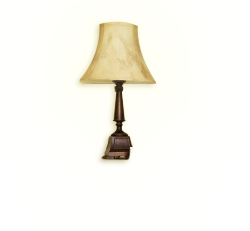 soft, warm light. always in style.
dimmable soft white LED bulbs outlast traditional incandescents, providing 13 years of warm, cozy light.*
all GE LED light bulbs ›
lighting the way to savings.
get GE deals ›
not just a light bulb, a room makeover.
GE reveal® bulbs bring out the colors and patterns that ordinary incandescent bulbs leave in the dark.
all GE reveal light bulbs ›
photos enhanced to dramatize the difference in color.
click to see the difference.