fall styles for all.
accessories to top off your whole crew's look.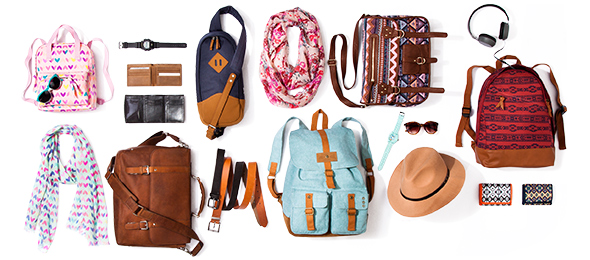 women's fresh fall accessories are now
in season.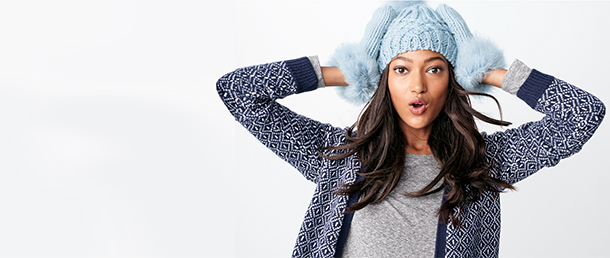 Offering endless options for those who love style, accessories are key to finishing your look, getting the most out of your wardrobe and adding interest to any outfit. Whether it's unexpected and bold color pops for a get-noticed fashion statement, or playing with metallics, textures or sparkle, a great assortment of accessories will get you there. Rock a girls' day of shopping in your fave skinny jeans, a v-neck t-shirt and a a cross-body bag. Or belt a formal dress at the waist for some modern contrast. However you want to play and experiment with your style, Target has it all, including jewelry, watches, handbags, clutches, scarves and more. Guys can also find great accessories at Target. From men's jewelry, to neckties, wallets, gloves and more—there is no limit to the ways men can style up their look just the way they want. And let's not forget the kids! For girls, Target has everything from cute hair accessories, glitzy jewelry, colorful scarves, stylish belts and more. Boys can add a bit of edge or or up their dapper-factor with camouflage scarves, sleek watches and cool ties.