some see a distance. I see a goal. I C9.

fall lookbook ›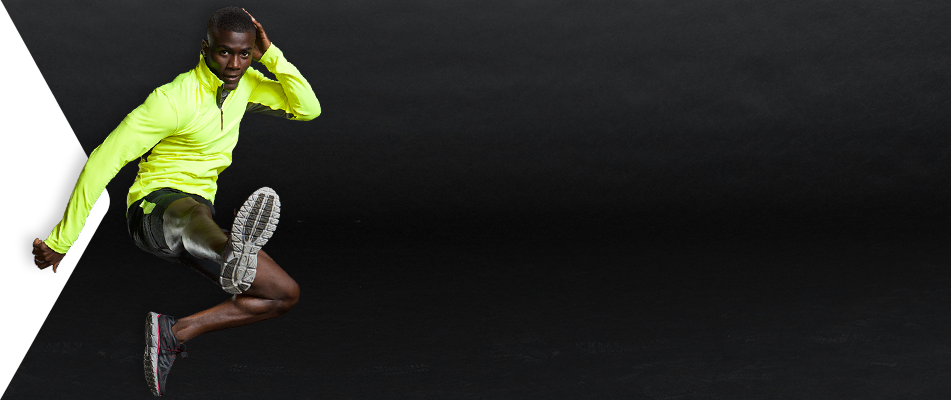 every day I conquer distance—even if the only run I get is a run to the store.

Pin It

my whole life's a workout, & I need gear that gets me.

Pin It

I've got a busy schedule. that's why I take time to clear my mind & breathe deep.

Pin It

C9 by Champion® Women's Reversible Action Sports Bra - Quick Information C9 Leggings Pinstripe - Quick Information

that bench? just another hurdle. this shirt? it's my get-up–&–go uniform.

Pin It

I don't plan my day around my run. but I do make the most of it when I get out there.

Pin It

soccer game? check. dance rehearsal? check. clothes that'll keep up? check plus.

Pin It
C9 by Champion home ›
yoga
hit your stretch goal.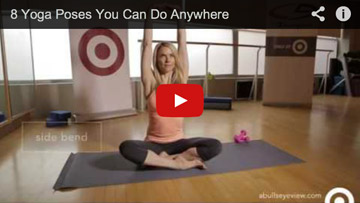 bootcamp
turn up the intensity.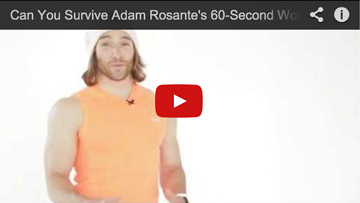 you are now leaving target.com.
By clicking on the link below, you are leaving target.com and
entering a trusted partner's website. Target is not responsible for
the content, products or services on our partner website.
close