find your nearest Target
Clinic, explore flu shot
options & more.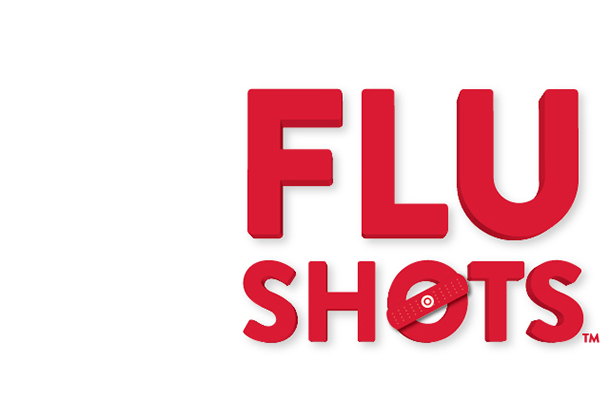 reserve your spot in line before you arrive &
view estimated wait times.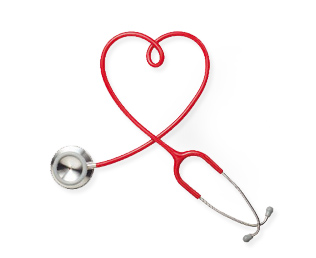 Target Clinics are not located in all Target stores, hours and services vary by location. Health care services provided by Target Clinic Medical Associates.To help give you the best service, our clinicians are required to take a 30-minute afternoon break.