add a vintage vibe to a room. new & only at Target.com.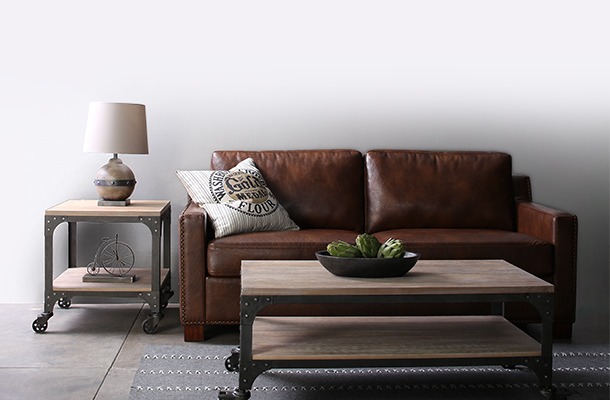 clean lines mix with
classic country for a
cool & charming style.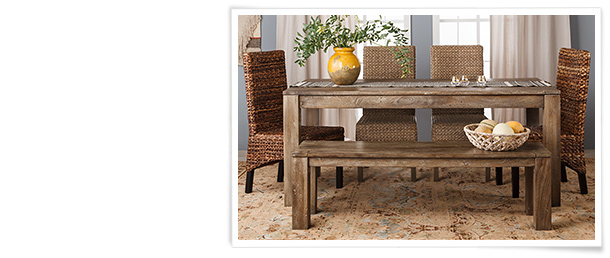 Moving into a new home feels great, but furnishing your home makes it uniquely yours! Whether you're setting up your new home from scratch or upgrading the decor, Target has just what you need. Shop our home furniture collections to find the perfect pieces for any room. From the foyer to the bedroom and everything in between, decorate your entire home with furniture to suit your tastes and your lifestyle. Simple or bold, classic or contemporary, whatever your style, we've got you covered. Is storage a concern? We have a smart assortment of home furniture that gives your home a stylish touch with convenient storage options. These space-saving pieces include armoires, open shelving, closed cabinets, bookcases, storage benches, and media stands. If color is your passion, try some of our full-color favorites in reds, yellows, greens and more. You'll find bright accent chairs, counter stools, side tables, dining chairs and an endless list of accessories in a variety of hues. Add the right type of home furniture to make the most of your space. From futons, swoop chairs and coffee tables for the living room, den or family room to dining sets, kitchen tables and benches, Target has every style of home furniture to suit your needs.  Don't forget our furniture collections for home office, kids' rooms, bathrooms and bedrooms. From towels to linens, accessories and office equipment, you'll find what you need to make your house a home in one convenient place. Begin your furniture search at Target and you'll spend less time hunting and have more time to enjoy your fabulous furniture finds.