Baby's best summer.
fun in the sun means diapers, sunscreen, snacks & more.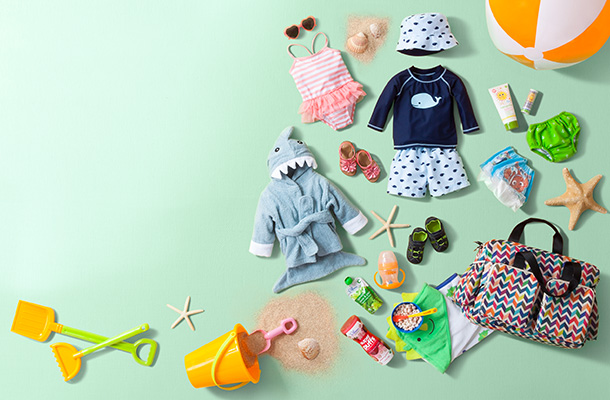 the best baby & toddler gear voted on by moms
like you.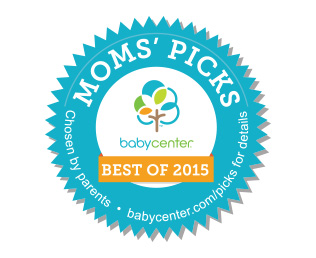 **BabyCenter Moms' Picks are based on a nationwide survey and online voting on BabyCenter.com that allow parents to voice their opinions about and share their experience with the key products and gear of parenting. BabyCenter does not endorse any specific product.