the best baby & toddler gear voted on by moms like you.**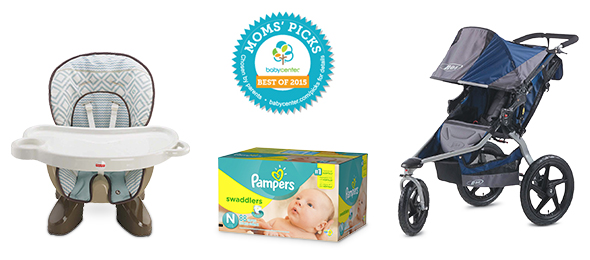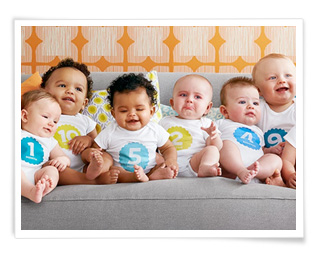 **BabyCenter Moms' Picks are based on a nationwide survey and online voting on BabyCenter.com that allow parents to voice their opinions about and share their experience with the key products and gear of parenting. BabyCenter does not endorse any specific product.
What's playtime without baby toys? From infancy to childhood and sometimes even later, toys are a kid's best friend. They open up a world of imagination. Double up your little one's playtime fun with the exclusive toy collection available at Target. Whether meek or mischievious, we have toys for every baby. With our huge collection of bouncers and rockers, playtime fun starts from day 1. Few things can fascinate your newborn more than a rattle. To add to the fun, we offer rattles that double as a teether to soothe tender gums. While you need activity toys to entertain during the day time, you'll simple love our soothers to keep them company at nights. These musical toys play lullabies and make natural sounds to get them ready for bedtime, or a couple of super-soft baby plush toys might do the trick. Babies love playards and playmats, but your toddler may need something more interesting and captivating to explore. And, you'll want to keep them occupied, too. Let your little adventurer go around the house and explore their territory with our walkers, or have a fun-filled bouncey time with our jumpers. Got a little Einstein out there? Our exclusive selection of pre-school learning toys is just made for them.