on clothing, shoes & accessories.*
plus, save an extra 10%* with promo code LABORDAY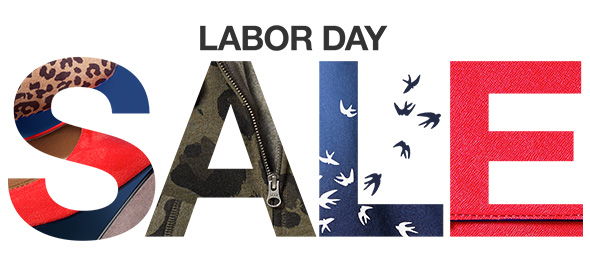 perfect pieces for fall, including online exclusives.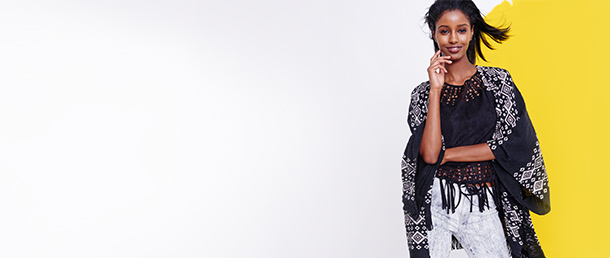 Girls and fashion are inseparable! Little girls start out by playing dress up in tiaras and high heels. And before you know it, you have a teen with her unique fashion style. Shop at Target and fulfill all your little lady's style fantasies without making a hole in your pocket! Layers are truly trendy. Stock up on camis, tanks, t-shirts and long-sleeved women's tops in all her favorite colors. Sporty women's sweaters and comfy jackets keep her in style even when the temperatures go down. Remember the days when jeans were just blue? Well, not anymore! Denim has endless possibilities. From skinny women's jeans in hot colors and prints to that oh-so-popular distressed look, we have all the latest looks your girl will love. Whether she's heading to the beach or sledding down the slopes, Target takes the lead on fashion. Check out our junior's swimwear and outerwear selection to capture "cool". Between pajama parties and school dances, that social calendar is jumpin'. Grab some Hello Kitty pjs and a few dresses with sparkle and get the party started! Ok, so life's not just one big party. There's that important thing called school. And Target is the spot to shop for junior's school uniform separates. Pants, skirts, polos and shoes—you name it, we've got it. Tomboys, girly girls and everyone in between will surely find some fashion to text about at Target. Now get shopping!