festival fabulous.
rock your look with these
must-have brands.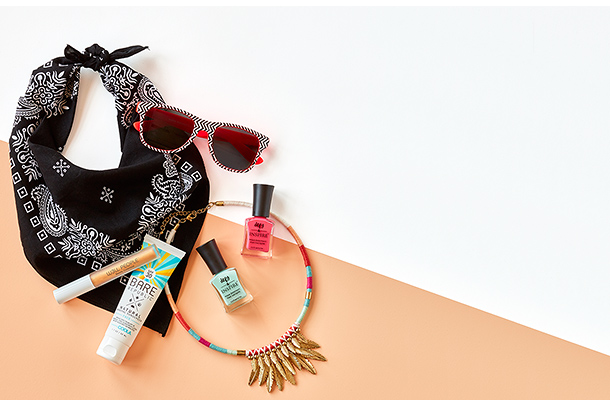 liquid foundations for buildable, stick for med-full & powder for wet or dry.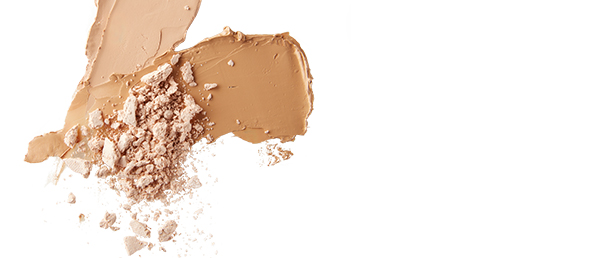 cruelty-free & au naturel
You can never have too much makeup, right? We know. So, we have plenty of makeup sets, makeup primers and other beauty accessories for you. You can pick beauty products compact enough for your purse or large ones for your vanity table. Keep all your makeup items organized with our pouches, organizers and cosmetic cases. Get salon-style gel nails in the latest and hottest colors with our creative nail care items. Try our range of makeup sets, makeup primers and air brushes to achieve a flawless look. For everyday use, you can pick from a range of BB creams, lip glosses, lipsticks and lip balms. Girls, you can now get your hands on some fabulous Revlon or Maybelline stuff. Hide blemishes with concealers and shine like a star with the right highlighter. Help your eyes shine and sparkle with mascara from L'Oréal or Covergirl. Check out eyeshadow sets and palettes from e.l.f. to do up your eyes! And for those who love wielding brushes, we have bronzers and makeup brushes! Whether it's face powder, moisturizer, lipstick or gloss, we have what it takes to make you look and feel great!