on Sonicare electric toothbrushes &
refill heads.*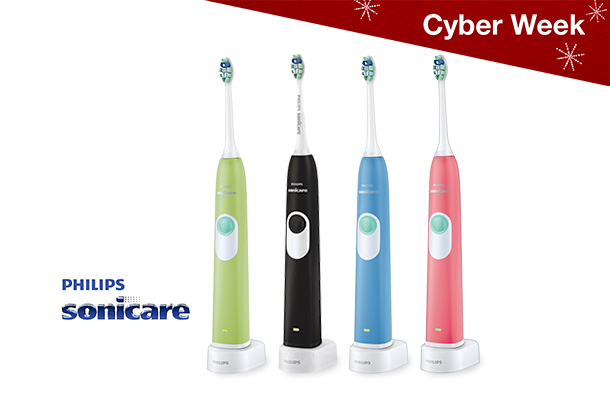 gift them that fresh, clean
feeling every day.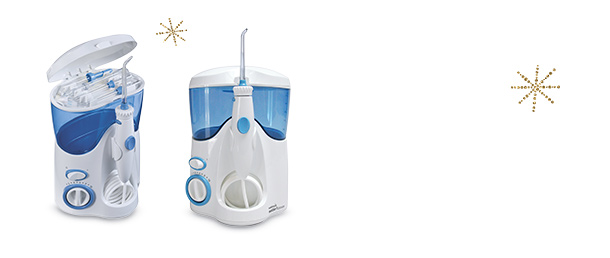 Smiling is contagious. Flash your big smile with confidence and make the day bright for you and those around you. If your smile could use a little help, Target has a wide selection of oral care products to help you keep your smile in tip-top shape. Our extensive dental care selection covers everything from toothbrushes, toothpastes and teeth-whitening products to dental floss, mouthwash and interdental flossers. With best sellers like Crest, Sonicare and Waterpik, you'll find the oral care products you need to get the job done. We also have dental guards to protect your jaw and teeth from the pain and damage caused by nighttime grinding or clenching. If you wear dentures, we have you covered too. Our wide selection of cleansers, whiteners and adhesive cream will keep your dentures healthy, clean and natural-looking. You'll also want to keep your toothbrush bacteria-free for optimal oral health. Our toothbrush sanitizers and holders help keep your dental tools free of germs and ready for when you need them. There are hundreds of reasons to smile each day. Let Target get your pearly whites ready to shine.