Clean up fast and reset your home in minutes with Pledge FloorCare products. Use Pledge FloorCare Multi Surface for tile and vinyl, and Pledge FloorCare wood trigger and wood Squirt & Mop for wood and laminate.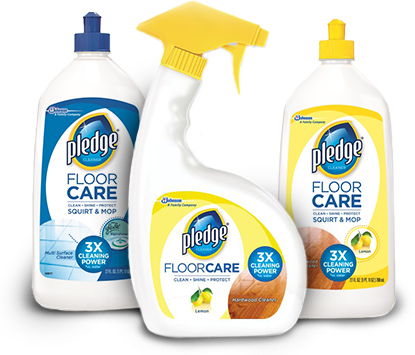 let scent inspire you.
Discover the perfect scent for you among inspiring Glade home fragrances.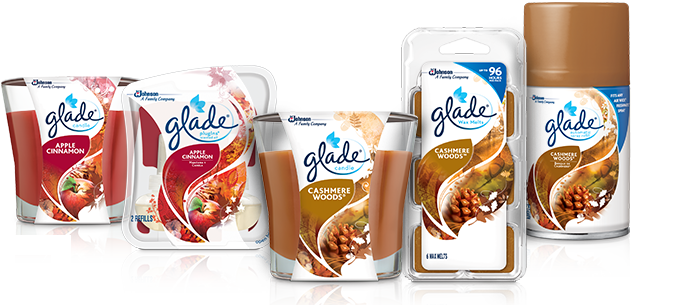 SC JOHNSON A Family Company

cleaning solutions for your home.

Keep your home clean & fresh with these easy-to-use products.
hover over each brand to learn more
check out our Cartwheel offers.
save 5% on Glade Wax Melts ›
save 5% on Pledge FloorCare ›