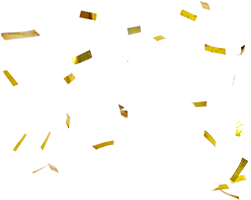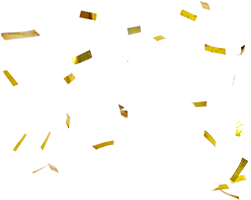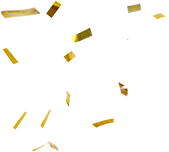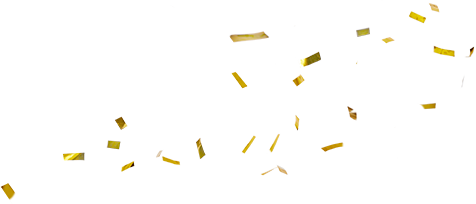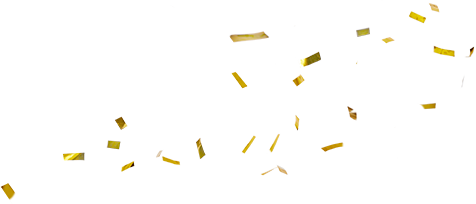 home for the holidays.
Create holiday memories with the festive fragrances of holly
berries and fresh pine from Glade's new Under the Mistletoe
scent collection, available only at Target for a limited time.
shop Glade Winter Collection ›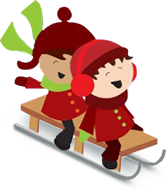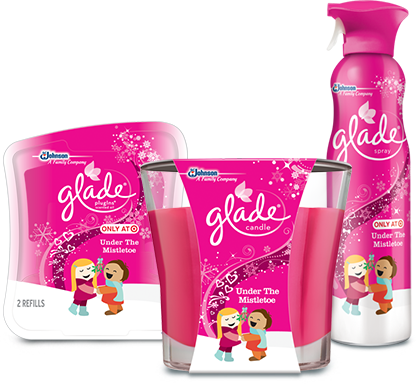 save $1.

save on
seasonal scents ›
bake holiday cheer.
Ziploc holiday bags & bowls make it extra festive and
super easy to spread the joy of something sweet.
shop Ziploc ›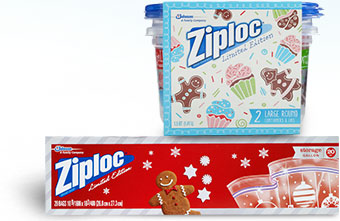 click for cookie recipes ›
save $1.

sweet savings ›
SC JOHNSON A Family Company

cleaning solutions for your home.

Keep your home clean & fresh with these easy-to-use products.
hover over each brand to learn more