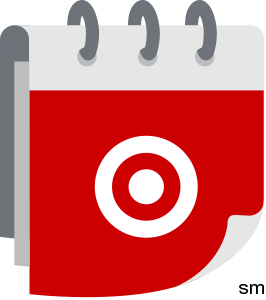 subscriptions
everyday essentials
delivered on the
schedule you set.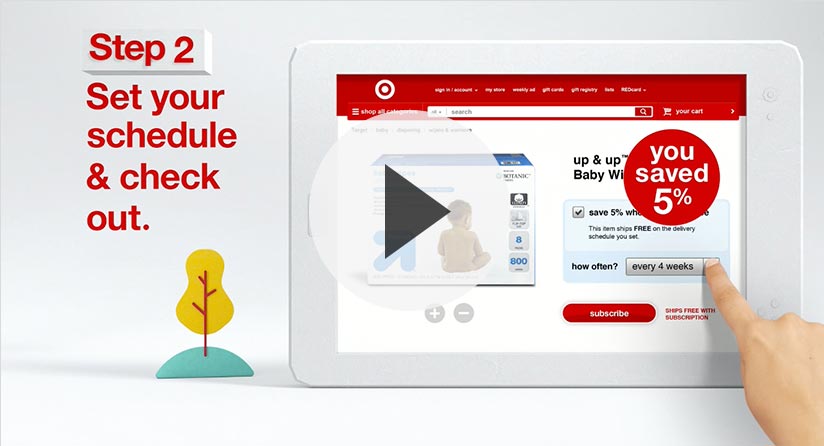 shop by category ›
here's how it works:
1

shop items

find 1,000s of the things you
never want to run out of.

shop by category ›

2

set the schedule

you can always change the
timing, shipping address &
quantities.

manage subscriptions ›

3

easy returns

free shipping on returns, or you
can bring them to any store.

terms & conditions ›
the savings add up.
5% off

all orders

+

free shipping

+

an extra 5% off

when you use your REDcard

learn more

›
shop subscription items
FAQ
How do I edit or cancel my subscription?
After you've set up a subscription, sign in to your Target.com account & select manage subscriptions.
From there, you can either cancel it or edit your:
Delivery date
Item quantity
Shipping address
Billing address
Payment method
When will I be charged?
Your card will not be charged until your order is shipped. For your first subscription order, the price will be
confirmed when you enroll.
After your first subscription order, we will confirm the price of your subscription item via email 10 days before
it is scheduled to ship.