TracFone
do everything for less.
the new ZTE Z665C Valet for Android and the LG 840G smartphone with free triple minutes for life offer affordable handsets with great data plans plus nationwide coverage on the best networks.
all TracFone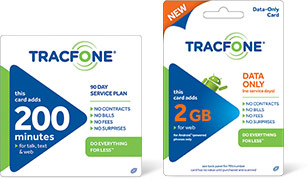 purchase all airtime & data in store.
TracFone Android ZTE 665 Pre-Paid Cell Phone - Black
TracFone LG 840G Pre-Paid Cell Phone - Black
ZTE Z665C Valet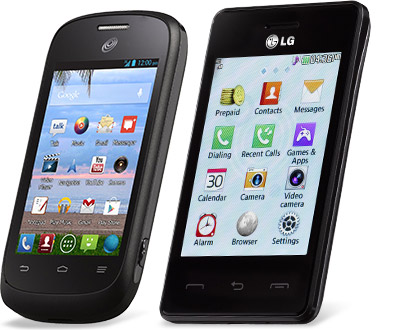 LG 840G
how TracFone works:
1.

choose a phone.

select from Motorola, LG, ZTE and Samsung with QWERTY, sliders, touchscreens and other features.

2.

activate.

follow the simple instructions on the enclosed activation card to activate your phone.

3.

add airtime.

to keep your service active, purchase an airtime card or a no-contract monthly plan.
great phones & features.
TracFone LG 840G Pre-Paid Cell Phone - Black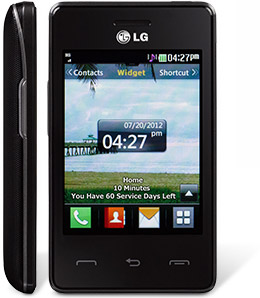 LG 840G.
triple minutes for every minute added, for life
3.2" touchscreen
3G/WiFi connectivity
Bluetooth wireless technology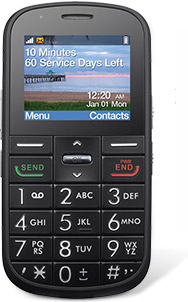 Alcatel A382G, the big easy.
includes double minutes for life—FREE!
easy to use big buttons
large font size
large lighted keys
built-in flashlight
hearing-aid compatible
bundled in car charger & stand