use free Order Pickup
& get it today.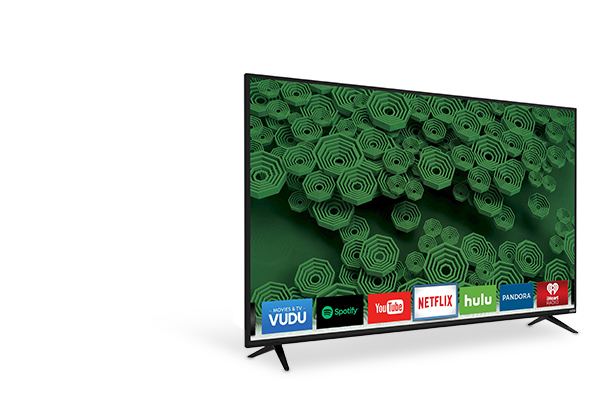 complete your home theater.
experience

life in 4K.

discover the future of television at Target.

learn more ›

Your walls are painted, your furniture is in place and your home is decorated perfectly. Now, it's time to bring in the real fun. A complete home entertainment system is an essential part of your living room set up. Target is stocked with some of the best home theater systems and components like Samsung TVs, VIZIO TVs and Bose speakers. You can find a flat-screen TV for any room in your home. From 20" to over 50", HDTVs, LED TVs, LCD TVs or 3D TVs, we have more than enough options to meet your home theater needs. Our Smart TVs and streaming devices are the brands and technologies everyone is talking about. Once you've picked your TV, it's time to move on to video players. Our Blu-ray and DVD players from brands like Sony and Philips will kick things up a notch. You can even stream audio and video from the Internet to your television with convenient Roku players. The right home theater speaker system is a must-have for achieving superior sound quality. Pick a separate unit or look for a complete surround-sound system. Complete your entertainment room with accessories like TV stands or TV mounts and don't forget those extra audio/video cables to make setup a breeze.