on women's clothing* with promo code PRES — ends Monday.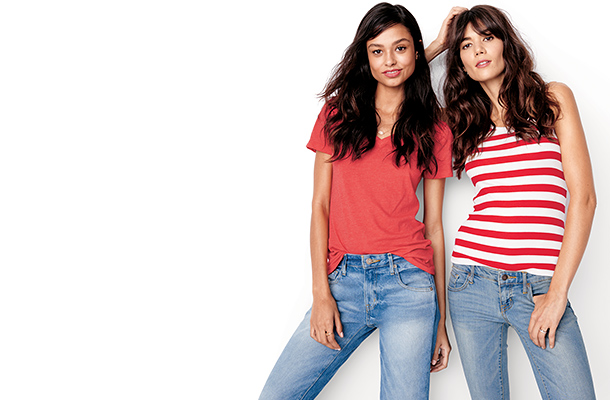 new looks from your favorite brands.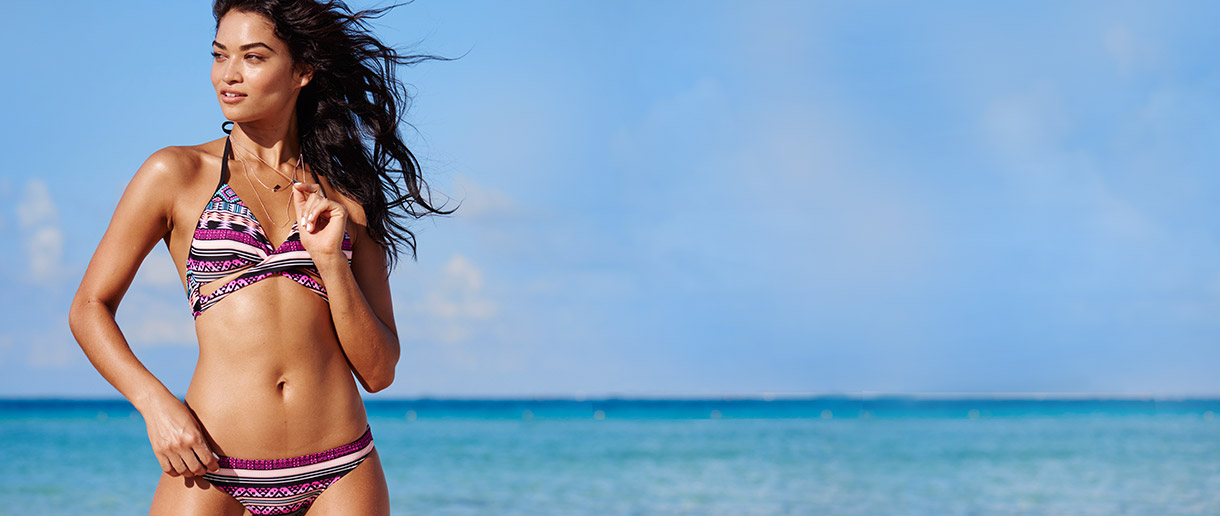 For some, fashion is not just something they wear it's a way of life. Live life fashionably with a full line of women's clothing and accessories from Target.com. From stylish clothes and fabulous shoes to gorgeous accessories, we offer everything you need, for every season! Hundreds of shoe styles, clothing trends and accessories are available at prices that won't break the bank. Ready to be the next BIG trendsetter or want to update your wardrobe a tad? Play with the styles and shake up your routine to create that head-turning effect. Our designs for the beach, gym, casual events and home help set your fashion bar high. Make a statement on land and at sea with our exclusive range of swimsuits. Slip on one of our cozy sleepwear and fall asleep in great comfort. Our loungewear makes your weekends and evenings at home deliciously comfy. If you need a little more chic in your fashion repertoire, Target brings you an exclusive selection of dresses, pants, skirts and more. Planning on getting hitched? Make your day extra special with our awe-inspiring wedding gowns and bridesmaid dresses. We know your lingerie drawer is your favorite little secret; spice it up with our irresistible collection of camis, bras, shapewear and more! If you're looking to update your accessory collection, look no further. Because we know that it's the accessories that seal the deal - our hats, sunglasses, belts, scarves, watches and jewelry are the little finishing touches that will catapult your everyday look into the fashion stratosphere.