Dead until Dark (Reissue) (Hardcover) product details page
/ProductDetailsTabView?parentId=201221434
Dead until Dark (Reissue) (Hardcover)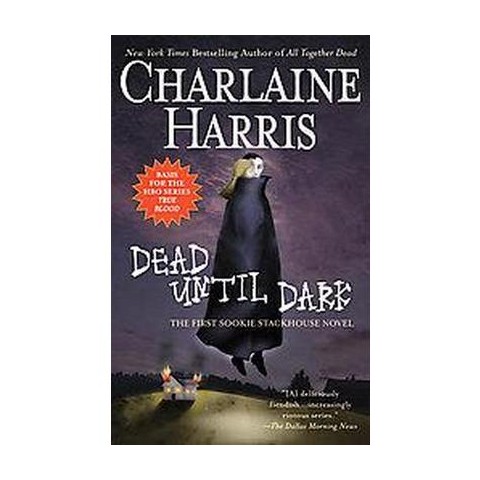 Product View zoom in.
Product Information
product specification
Book Subgenre:

Mystery + Crime, Romance, Types of Characters, Humorous Fiction, General, Settings, Horror

Edition:

Reissue

Language:

english

Format:

hardcover

Book Genre:

Fiction + Literature Themes, Fiction + Literature Genres
Reviewer: Faren Miller, (Locus)

"Overall, this book's intelligent mixture of painful, pleasurable, serious, skeptical, and unexpected moments in a relationship where neither hero nor heroine can merge with the local norm, recalls the best kinds of magical realism. And it's one of the best vampire novels I've read in quite a while."