Diary (Reprint) (Paperback) product details page
/ProductDetailsTabView?parentId=201278681
Diary (Reprint) (Paperback)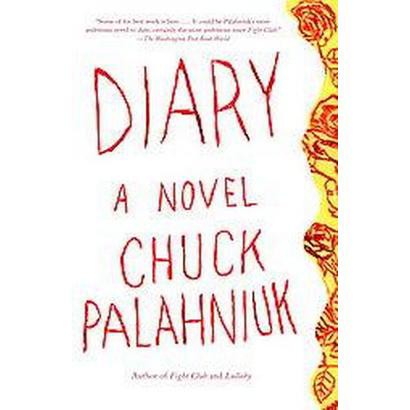 Product View zoom in.
list:

Regular price

$15.00

(save 15%)
Product Information
product specification
Book Subgenre:

Psychology, General, Family + Friendship, Humorous Fiction, Human Qualities + Behavior, Settings, Medicine + Health, Types of Characters, Literary Genres + Types of Novels

Language:

english

Edition:

Reprint

Format:

paperback

Book Genre:

Fiction + Literature Genres, Fiction + Literature Themes
"[A] remarkable sixth novel....A loose-limbed nightmare both vaporous and all-enveloping: awe-inspiring."
Reviewer: Tyler Antrim, (New York Times Book Review)

"[W]riting as an act of self-preservation gives Palahniuk's new novel...its force....Misty [is] one of his most human, sensitively drawn narrators."