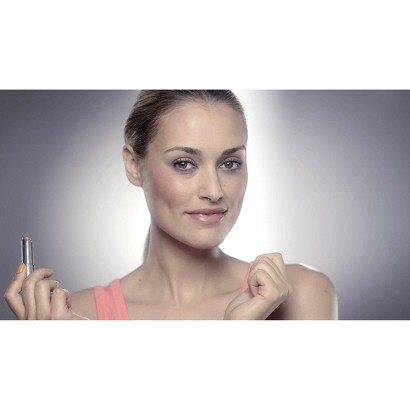 Product View zoom in.
Get the Look: Summer Glow
7 items priced from
The Get the Look Summer Glow collection has everything youll need give your face a fresh summer look. Start off by hydrating your skin with the CoverGirl and Olay Simply Ageless serum for a smooth, moisturized appearance. Next, highlight your best facial features with the matte or powder blush. Add a bit of drama to your eyes with the Revlon CustomEyes eyeshadow and Revlon Lash Potion Volume + Length mascara. For a finishing touch, add a splash of color to define your lips with the Revlon Colorburst lip butter. You can apply everything from blush to eyeshadow perfectly with the Eco Tools brush set that has 5 makeup brushes with bamboo handles neatly packed in a pouch.
notes
Prices, promotions, styles and availability may vary by store and online.
Some items pictured may no longer be available
© 2014 Target Brands, Inc. Target, the Bullseye Design and Bullseye Dog are trademarks of Target Brands, Inc. All rights reserved.
Quick Links
view all products by: