Local Girls (Reissue) (Paperback) product details page
/ProductDetailsTabView?parentId=201286593
list:

Regular price

$16.00

- Save (15%)
Local Girls (Reissue) (Paperback)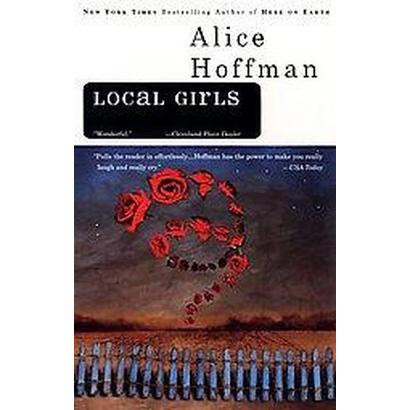 Product View zoom in.
product specification
Book Subgenre:

Literary, Literary Genres + Types of Novels

Language:

english

Edition:

Reissue

Format:

paperback

Book Genre:

Fiction + Literature Themes, Fiction + Literature Genres
Reviewer: Emily Perkins, (Literary Review)

"The supernatural lurks in every biscuit tin, men are untrustworthy rats and women eventually find the strength to go on. when living and dying get a little extreme, Hoffman invokes the paranormal, replacing hard questions with pretty metaphors. This is comfort literature, and she does it well--though she sometimes falls on the wrong side of the line between charming and cloying."
Reviewer: Courtney Weaver, (San Francisco Chronicle Book Review)

"Clearly, LOCAL GIRLS isn't beach reading. But coupled with the weightiness of the book's subject matter, it is a sparkling message of hope, a Hoffman-esque belief that while human turmoil is often haphazard and undeserved, love is always present...."