Map of Bones product details page
/ProductDetailsTabView?parentId=201985422
Map of Bones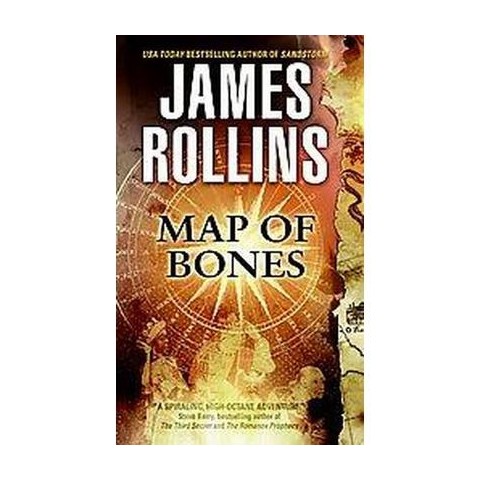 Product View zoom in.
Product Information
product specification
Pages:

540

Book Subgenre:

Suspense, Politics, Money + Finance, General, Conflicts + Dualities, Action + Thrillers

Edition:

Reprint

Format:

paperback

Publisher:

Avon Books

Book Genre:

Mystery + Crime, Fiction + Literature Genres, Fiction + Literature Themes
"Rollins has few peers in the research department, which makes the historical material fascinating....Dan Brown-ers looking for methadone will add to Rollins's usual solid numbers."
Reviewer: David Pitt, (Booklist)

"This novel...is sure to be compared to Dan Brown's DA VINCI CODE, but, in every way, it's a much better book....[C]lever and suspenseful."