Once Upon a Time in the North (Hardcover) product details page
/ProductDetailsTabView?parentId=201661979
Once Upon a Time in the North (Hardcover)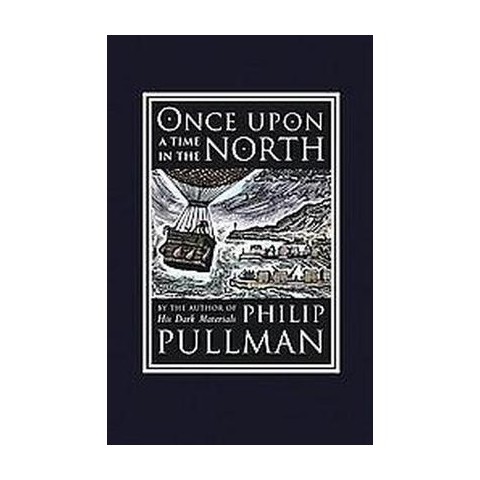 Product View zoom in.
Product Information
product specification
Book Subgenre:

General, Science Fiction + Fantasy + Magic, Action + Adventure / General

Language:

english

Format:

hardcover

Book Genre:

Fiction + Literature Genres, Juvenile Fiction

Age:

Teen
"Scoresby is in his element here, with a showdown and gunfight that would have been at home in any spaghetti Western if it hadn't been for Iorek."
"Beautifully crafted and spilling over with action, the novel has the feel of an old western (one can almost see Gary Cooper as Lee)...Lawrence's stamp-sized ink engravings set the tale somewhere between fantasy and history."