Portofino (Reprint) (Paperback) product details page
/ProductDetailsTabView?parentId=202289375
Portofino (Reprint) (Paperback)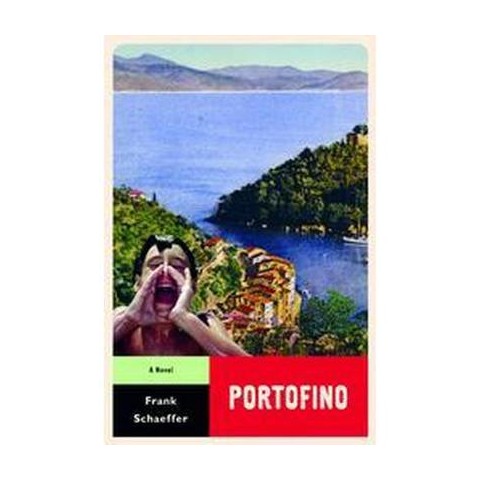 Product View zoom in.
Product Information
product specification
Book Subgenre:

General, Settings, Hobbies + Activities, Family + Friendship, Literary Genres + Types of Novels, Types of Characters, Stages of Life

Language:

english

Edition:

Reprint

Format:

paperback

Book Genre:

Fiction + Literature Themes, Fiction + Literature Genres
"Schaeffer, by turns, is sentimental, celebratory, evocative, and very funny, but we are never far from a sense that harshness and violence are real; we are never entirely sure how things will turn out."
"Sort of a fundamentalist 'Life with Father' told with the loose familiarity of Holden Caulfield."