The Rapture (Hardcover) product details page
/ProductDetailsTabView?parentId=201211609
The Rapture (Hardcover)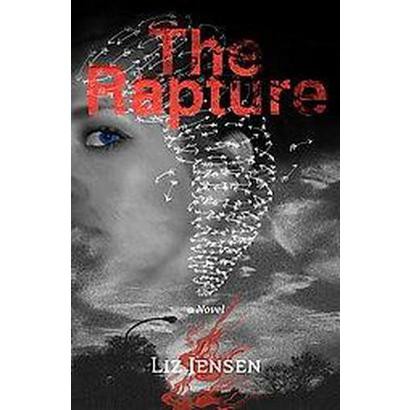 Product View zoom in.
Product Information
product specification
Book Subgenre:

Conflicts + Dualities, General, Psychology, Society + Social Issues, Settings, Types of Characters

Language:

english

Format:

hardcover

Book Genre:

Fiction + Literature Genres, Fiction + Literature Themes
Reviewer: Kristine Huntley, (Booklist)

"Rich in multifaceted characters and equally enthralling and chilling, Jensen's novel is so plausible it's frightening." (starred review)
"Apocalyptic global climate change fuels Jensen's terrifying near-future tale about the human will to survive....In gorgeous prose, [she] paints an depressing but oddly hopeful portrait of a modern doomsday scenario." (starred review)
Reviewer: Toby Lichtig, (Times Literary Supplement)

"[Jensen] handles the eco disaster thriller with panache, her plainish prose greasing a fast-paced plot buoyed by a wealth of paranormal intrigue."