The Women of Brewster Place (Reprint) (Paperback) product details page
/ProductDetailsTabView?parentId=201214601
The Women of Brewster Place (Reprint) (Paperback)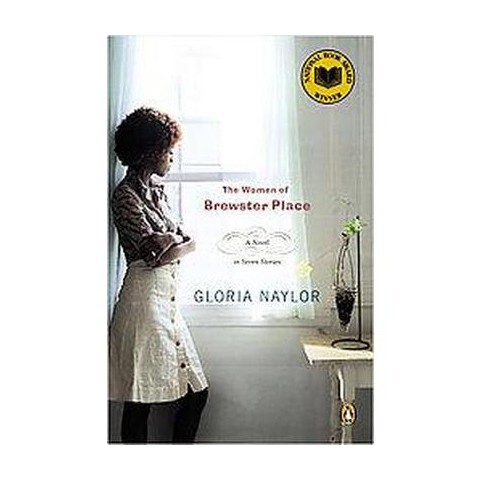 Product View zoom in.
Product Information
product specification
Book Subgenre:

Literary, General, Settings, Peoples + Cultures, Literary Genres + Types of Novels, Politics, Family + Friendship, Society + Social Issues, Legal + Courtroom + Crime

Language:

english

Edition:

Reprint

Format:

paperback

Book Genre:

Fiction + Literature Genres, Fiction + Literature Themes
Reviewer: Gloria Naylor, (Contemporary Authors)

"While 'The Women of Brewster Place' is about the black woman's condition in America, I had to deal with the fact that one composite picture couldn't do justice to the complexity of black female experience. So I tried to solve this problem by creating a microcosm on a dead-end street and devoting each chapter to a different woman's life."