make no mistake with ClearRx.
from the handy label magnifier to the blunder-proof bottle,

ClearRx makes medications a snap.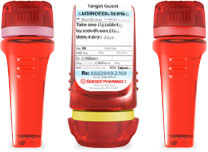 simple label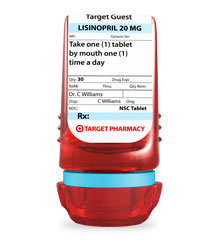 clear, simple label.
Larger type and clear instructions ensure that you know what you're taking.
color rings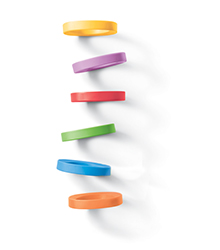 personalized color rings.
Know whose medicine is whose. A color-coded ID ring for each family member helps prevent medicine mix-ups.
top label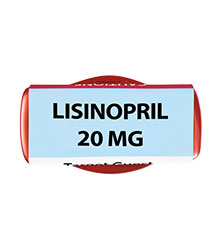 convenient top label.
Identify the bottle quickly. The top of the bottle is labeled so you can file it in a drawer and quickly identify it.
liquid dispenser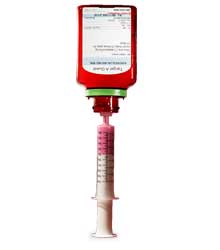 blunder-proof dispenser.
Dispense liquids with precision. An oral syringe lets you measure and dispense medicine without the mess.
bigger print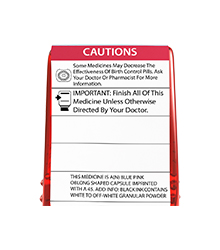 bigger print on the bottle.
See "cautions" at a glance. The wide, flat face provides ample room to display cautionary information.
magnifier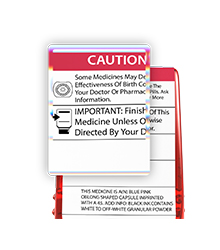 handy label magnifier.
Magnify the label. A handy magnifier fits right behind the patient info card—and it's free. Just ask your pharmacist.
Target Pharmacies are not located in all Target stores, hours vary by location, services of pharmacist may not be available at all times when Target stores are open. Restrictions may apply to programs featured. See full program description for complete details, including restrictions: $4/$10 Generics; Pharmacy Rewards; Auto Refill Program. ($4/$10 Generics; Pharmacy Rewards; Auto Refill Program)