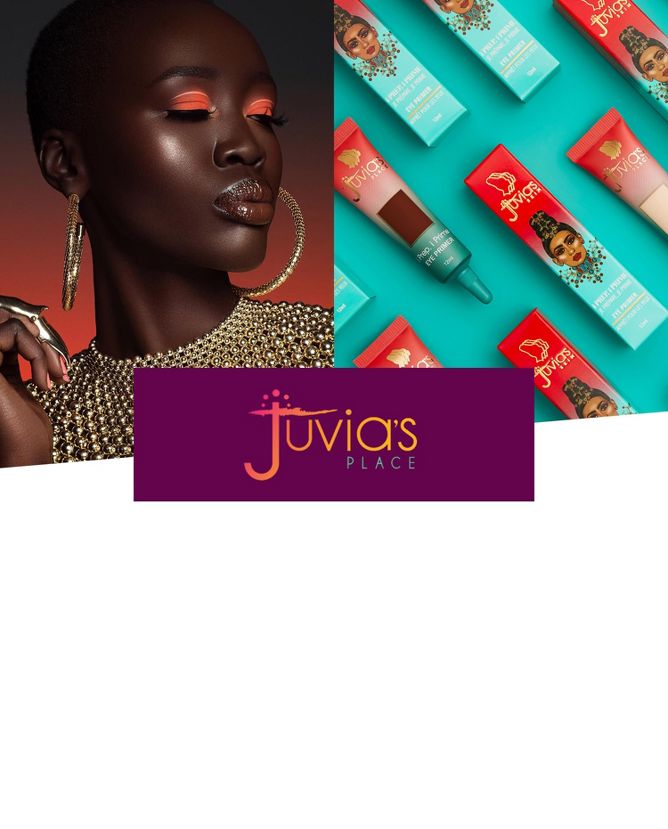 Bright. Bold. Proud. Celebrating universal beauty with a unique line of rich, vibrant, highly pigmented products that show beautifully on all complexions.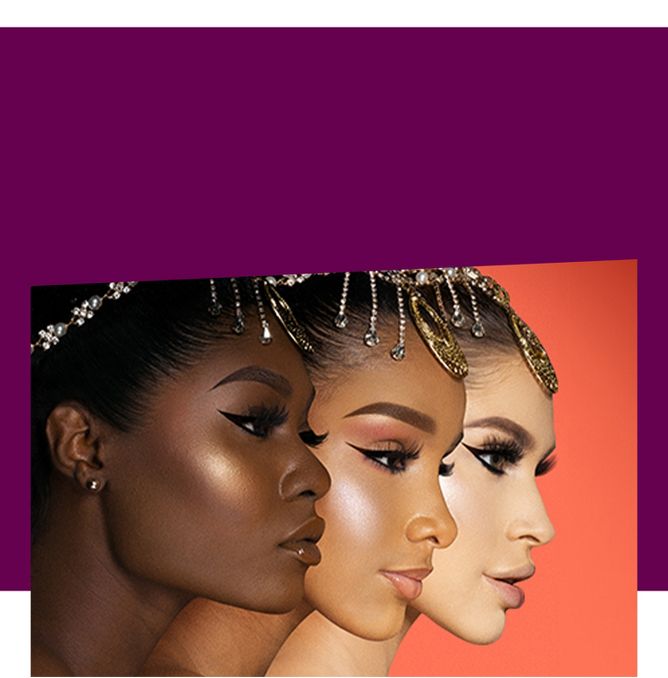 Belief in inclusive beauty
For women, men and all skin tones in the fairest fairs to the deepest darks. The Juvia's Tribe celebrates people that come from all walks of life.