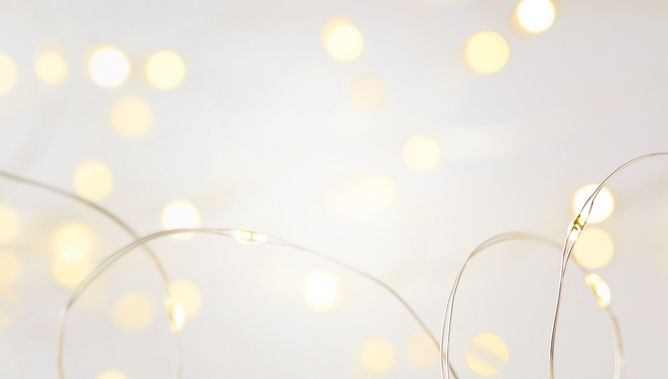 Lights make it magical
Our Christmas Lights Buying Guide is here to take the guesswork out of lighting up your space.
How many lights will you need?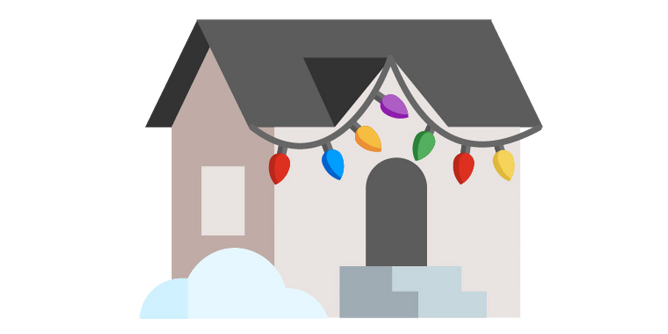 Rooflines & fences
The best thing to do is to measure the length of space you're trying to cover in lights, then decide how far apart you want the bulbs to be. One bulb every 12" is common for eaves, awnings & anywhere you use larger C7 or C9 bulbs. It's an easy conversion: 1 bulb per foot. If you're not able to measure, start with 60' and go from there.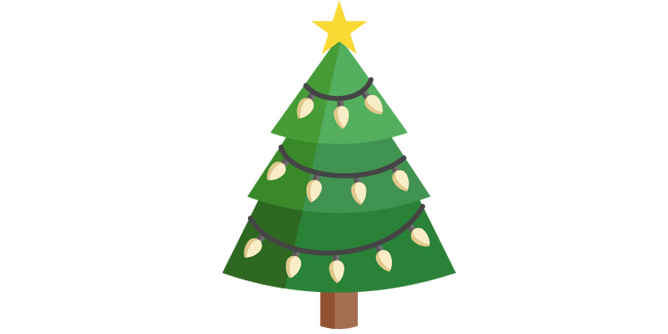 Trees
To light trees, start with 100 mini lights per vertical foot of tree. You can customize from there. If you have a thinner tree, use half as many lights. If you want a really bright look, use more! These basic guidelines also work on outdoor trees or other vertical structures, like posts & pillars.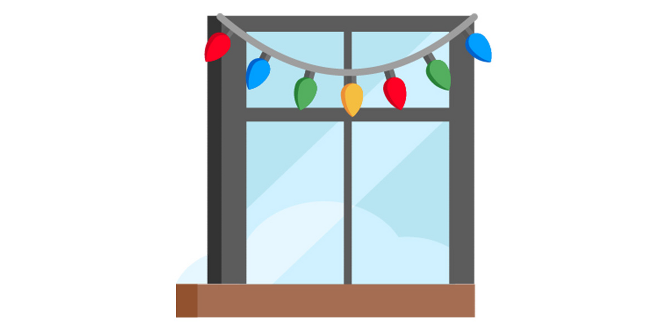 Windows
Measuring is the best way to find out exactly what you need to outline your windows. If you don't have a ruler or measuring tape, use an object with a known size (a standard piece of paper is 11" on the long size) to get an estimate. The number of bulbs can vary, depending on whether you use large- or mini-sized bulbs. Do what makes you feel festive!