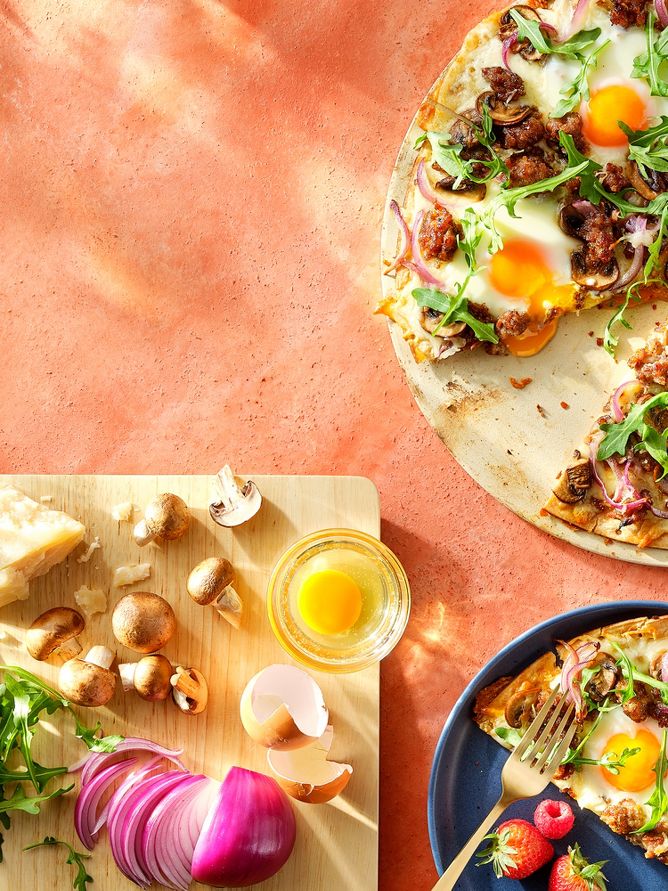 8 Spring Meal Ideas

______ 2.

Easter Meal Ideas
Make Easter your way with these delicious ideas for any meal. Go traditional or try something new, like grilled salmon kebabs. 6.

Taco Night
Go light & fresh with fish or seafood for spring. Or try a tasty twist on traditional tacos. 7.

Skillet Meals
Make the cast-iron skillet your new best friend. These meals mostly come together in one pan & finish in the oven.