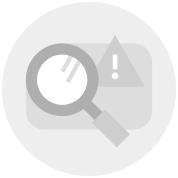 We couldn't find a match
Try removing some filters
All the fall colors
Create your fall look with rich-hued arrivals in beauty & style, at lovely prices.
Explore the latest innovations
Feel confident in your purchase
Easy returns within 90 days
Love what you buy or bring it back. You can return any beauty item—even if you opened it—with your receipt.
Free, 1-on-1 consulting
Not sure which products to get? Use the chat function on the product details page to get tailored advice from one of our Beauty Consultants.