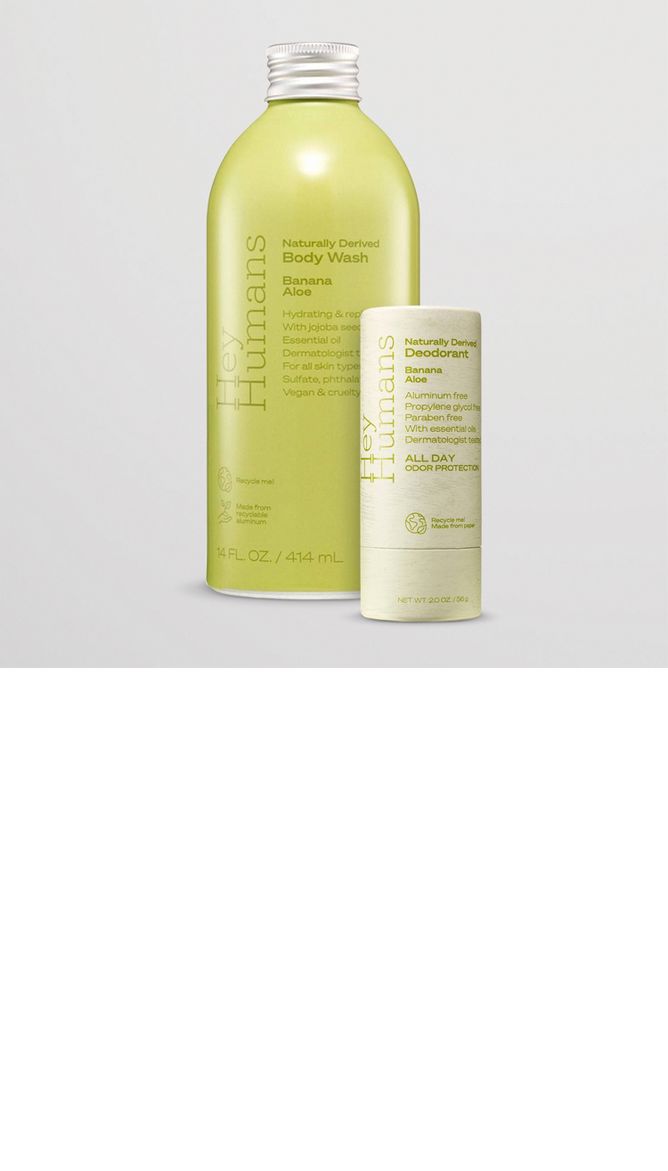 Hey Humans
Hey Humans is on a mission to reduce plastic from our planet. This new line of consciously designed personal care products founded by the Smith family—Will, Jada, Jaden and Willow—features 99% plastic-free packaging that's 100% recyclable or biodegradable. The collection of deodorant, body wash, body lotion and toothpaste for all genders is made with naturally derived yet effective formulas that are also vegan, cruelty-free and clean, all accessibly priced under $6.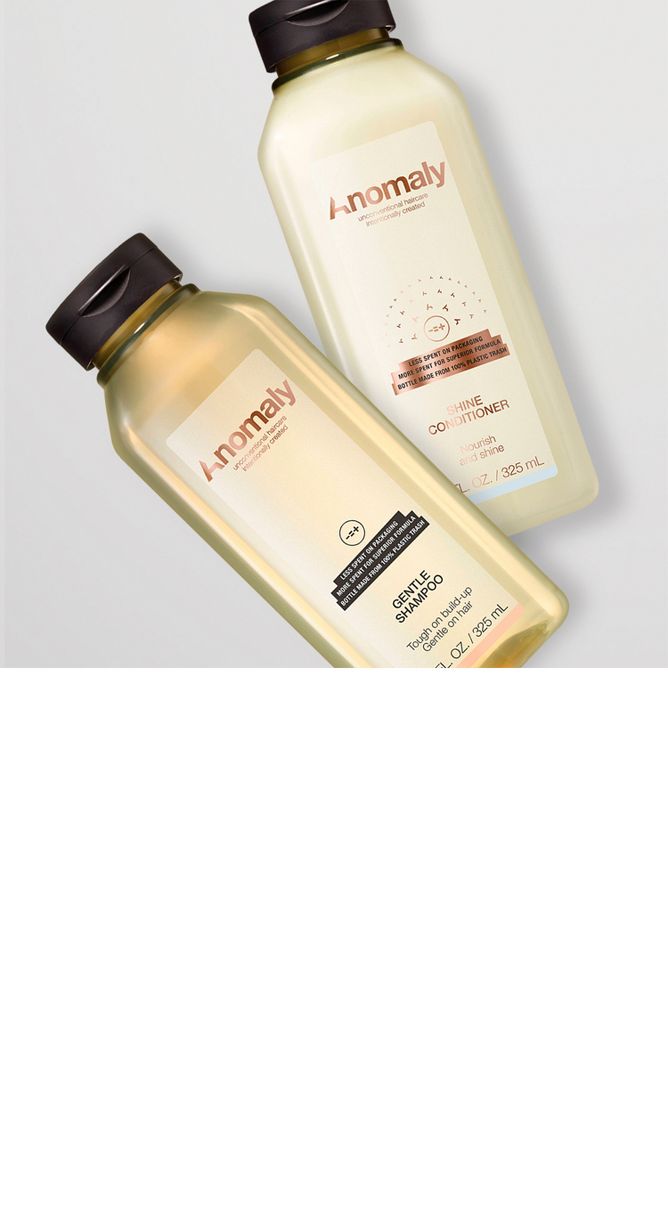 Anomaly
Anomaly is a new hair care brand with a mission to "leave the world better than how we found it." Founded by actress, singer and film producer Priyanka Chopra Jonas, the line uses high-performance, vegan, cruelty-free, clean formulas packaged in bottles made from 100% recycled plastic, tubes made from 70% recycled plastic and cans made from recyclable aluminum for your best hair days. And because the brand spends less on packaging, it can offer best-in-class products without blowing your budget.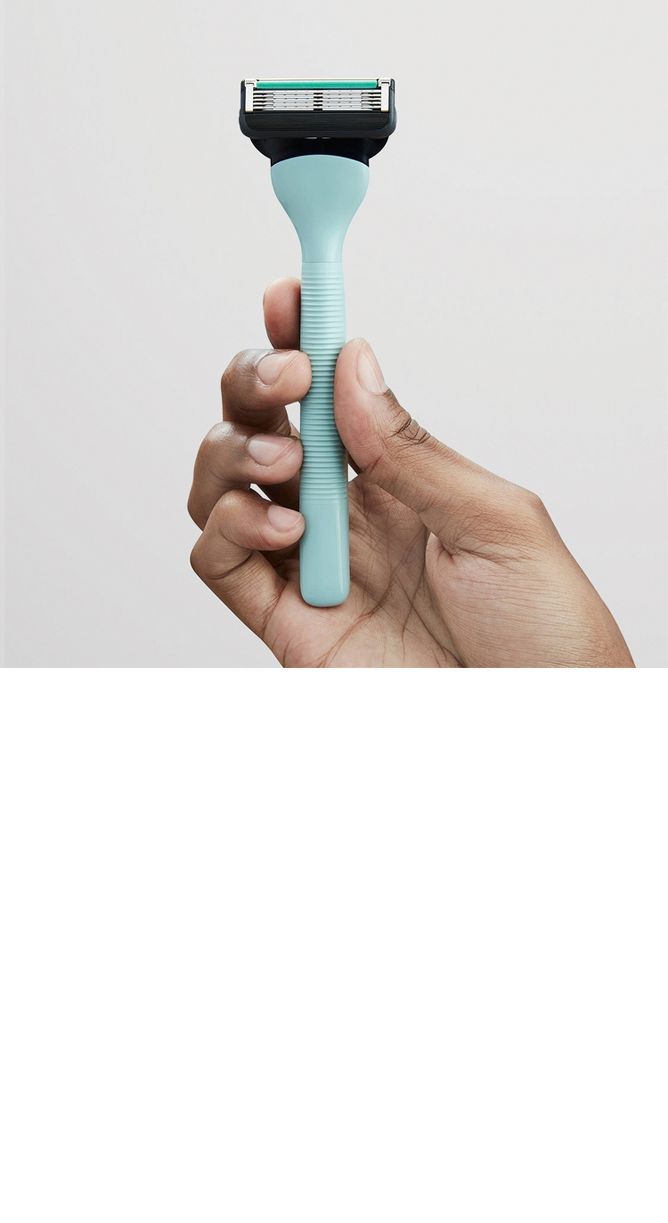 Planet KIND
A new, Target-exclusive shave brand, Planet KIND is helping to prevent plastics from entering our oceans. With a mission of being kind to your skin and kind to the planet, Planet KIND products are made with gentle ingredients (and without parabens and dyes) and recyclable packaging: razor handles made with 60% recycled plastic, bottles of 85% recycled plastic, and shave cream tins of recyclable metal. Plus, the brand has partnered with Plastic Bank to collect and recycle plastics with a goal of saving over 1 million bottles from polluting oceans.