Original collaboration year — 2007
Jack McCollough and Lazaro Hernandez met at Parsons School of Design, merging their ideas and their mothers' maiden names to launch their label, Proenza Schouler. In 2007, we brought the fashion duo's looks to Target with a collection of bright separates, cropped jackets, and flirty dresses—the must-haves of the moment.
Featured looks
Heart your favorites so you can quickly add them to your cart on September 14. See all items ›
Meet the Cast
Special stories and superfans featured
in the 20 Years of Design for All campaign.
Fashion influencers Molly and Reese are major fans of Proenza Schouler, and vice versa. The womenswear brand selected the fraternal twins for the campaign as perfect representations of its aesthetic: sophisticated style and youthful energy. Molly and Reese are that and more, each with a unique ability to spin trend into timeless.
Take a look back
Moments from the original campaign
that took Target to new places.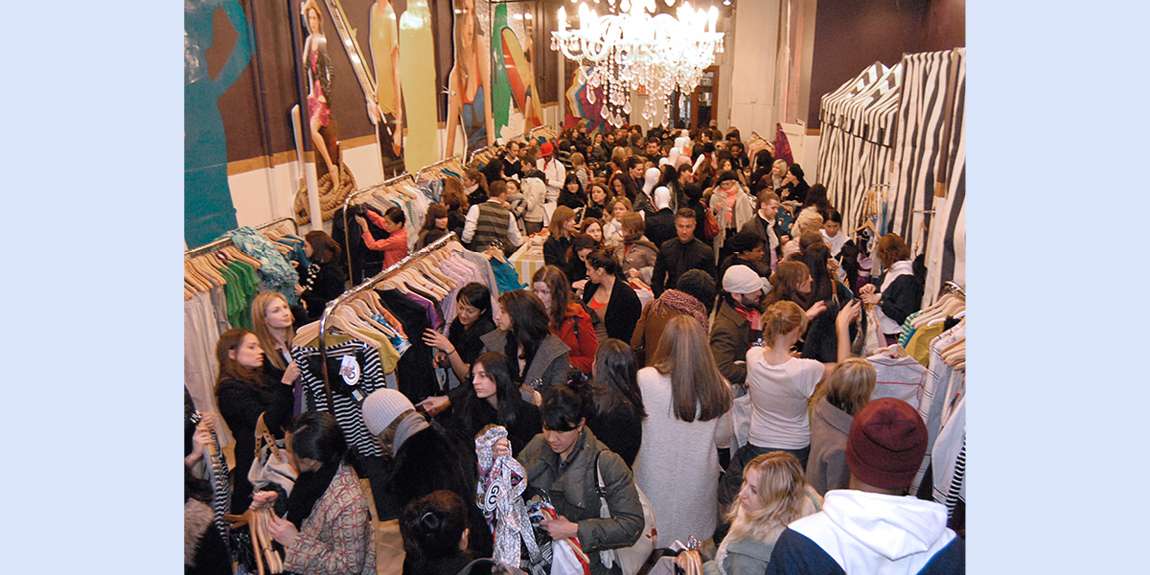 In 2007, Target appeared in Europe for the first time with a Proenza Schouler for Target collection pop-up event at Colette, a high-fashion boutique in Paris. Shortly after, the collection was temporarily featured by the NYC-based retailer known for stocking iconic and emerging homegrown designers, Opening Ceremony. Both pop-ups let everyone shop chic at an unbelievable price.