edition 43
OK, confession time: We may not have always listened to what our moms said while we were growing up. But now that we're older, we'll readily admit that she knows what's up. So, here's a collection of real life-nuggets our real-life moms gave us. It's our small way saying thanks for all the life lessons, love and everything else they have an infinite supply of.
Wear socks, or you'll catch a cold.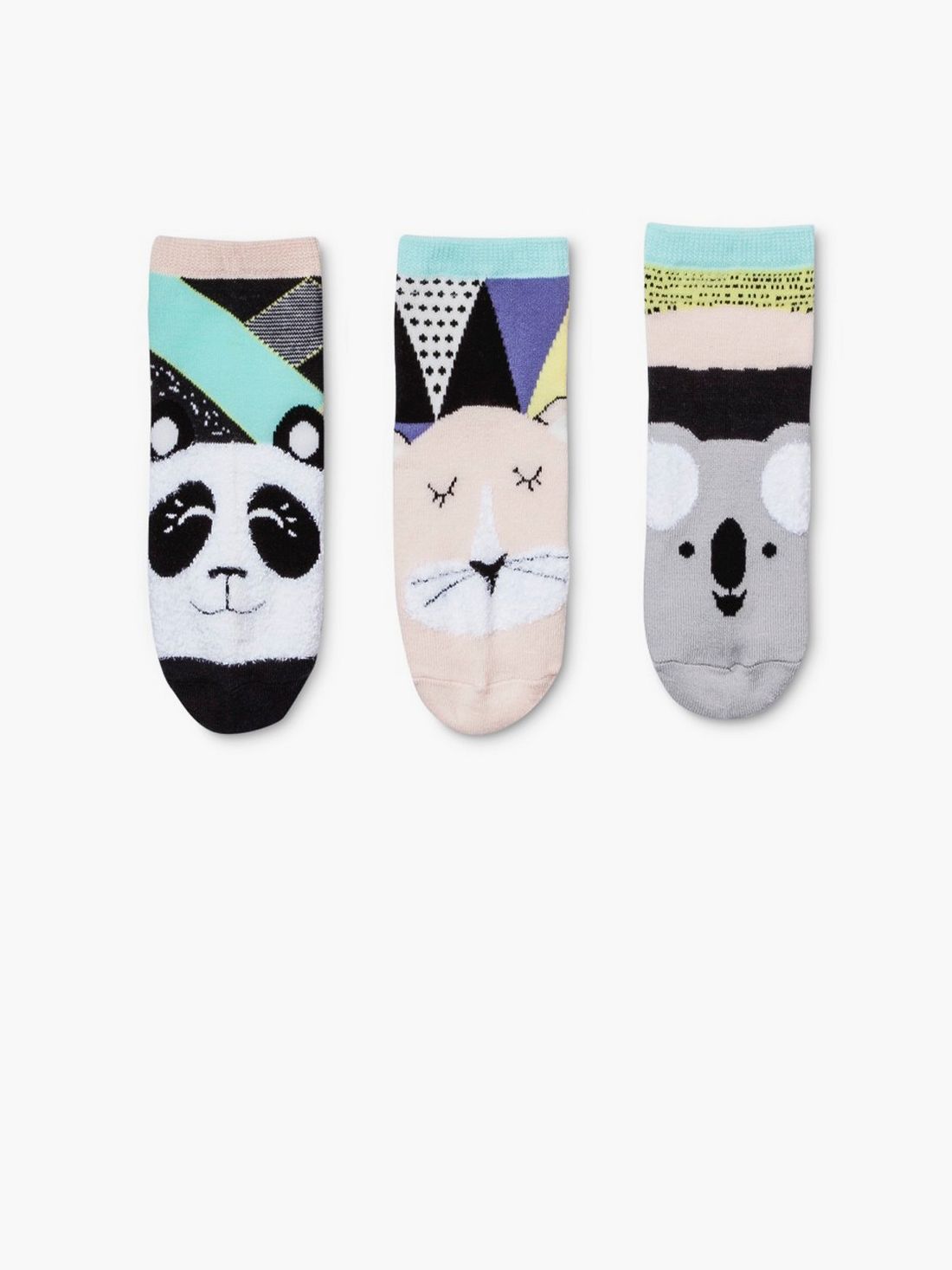 Don't go out with wet hair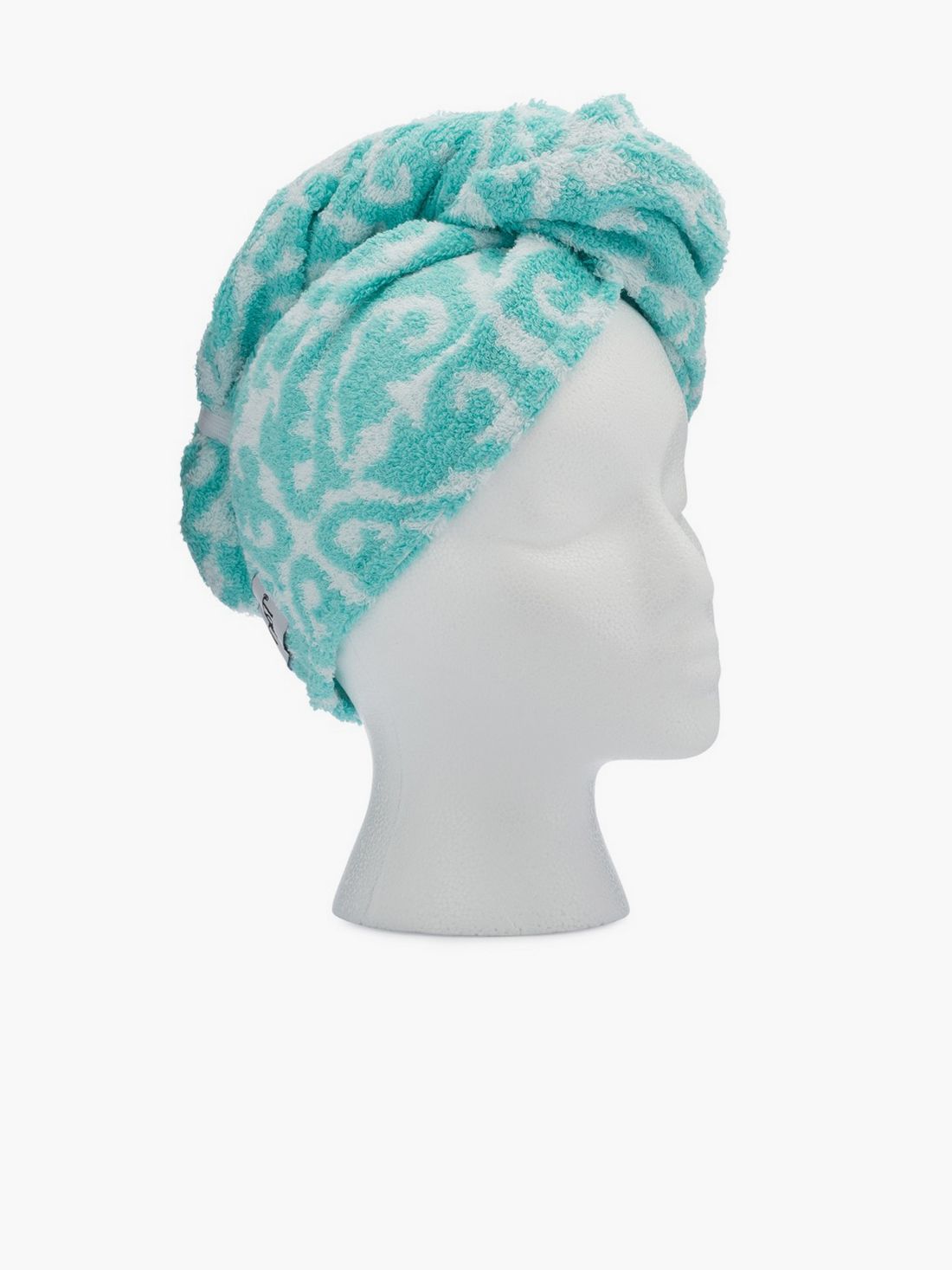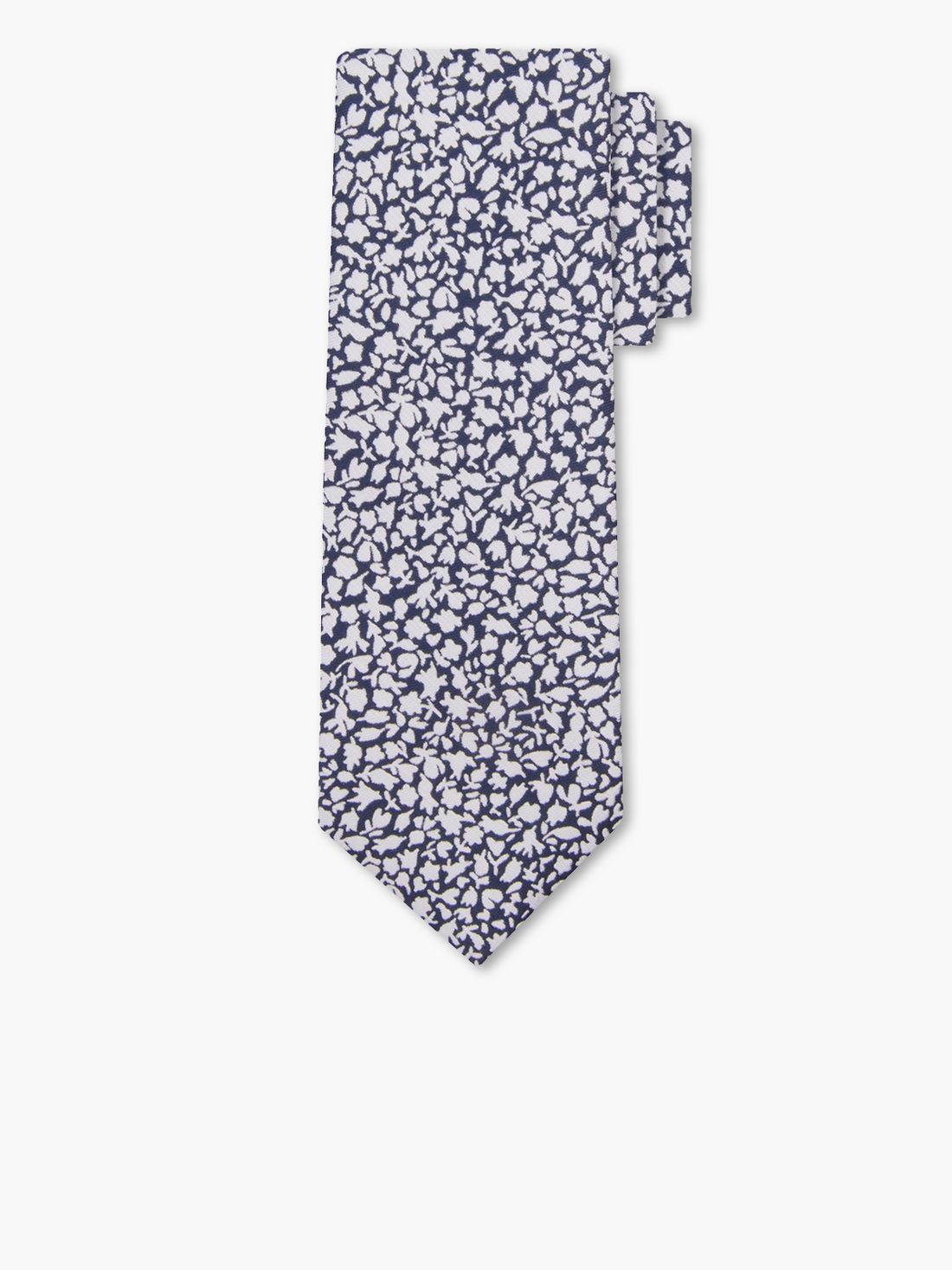 Always have some cash on hand.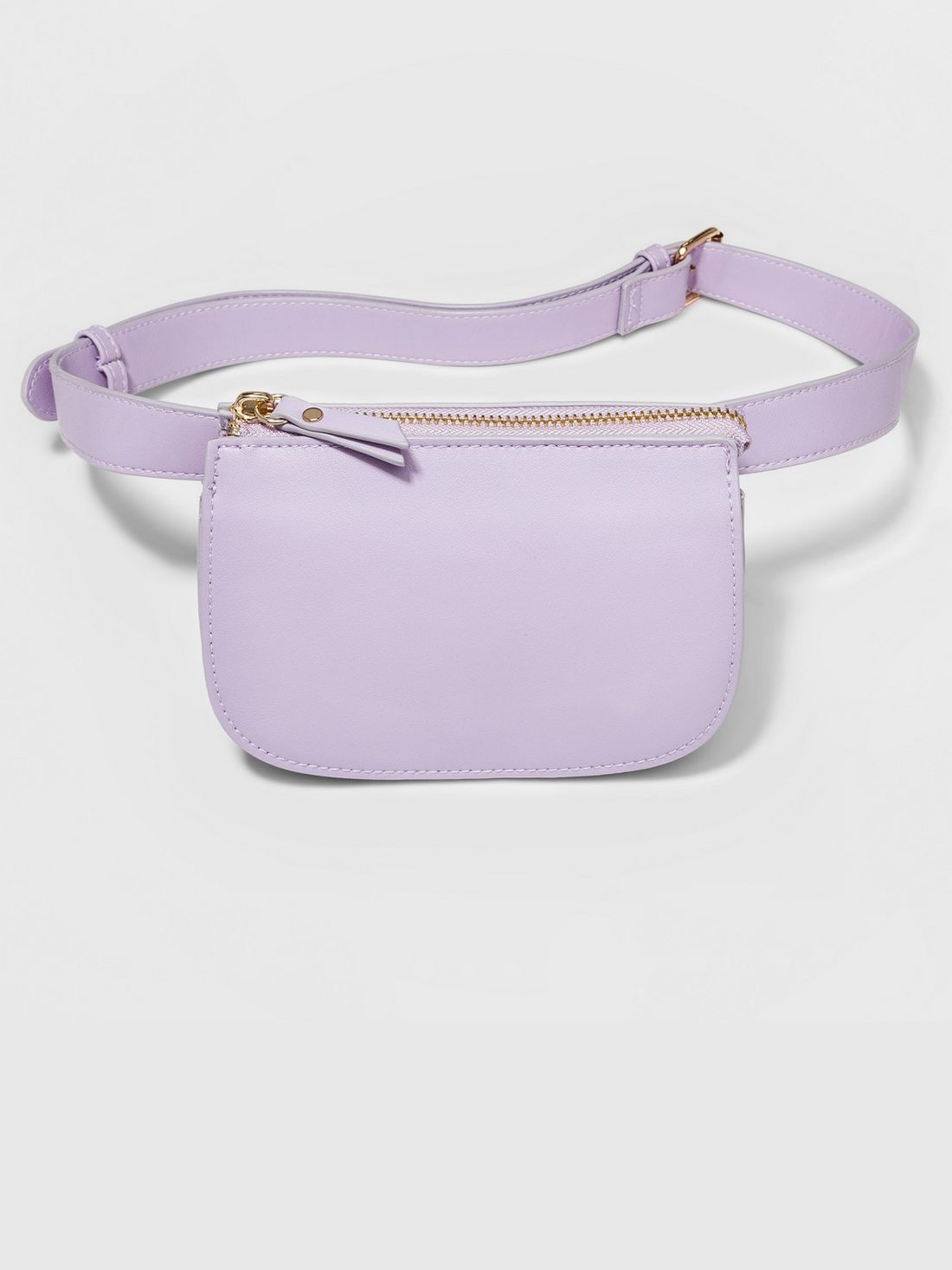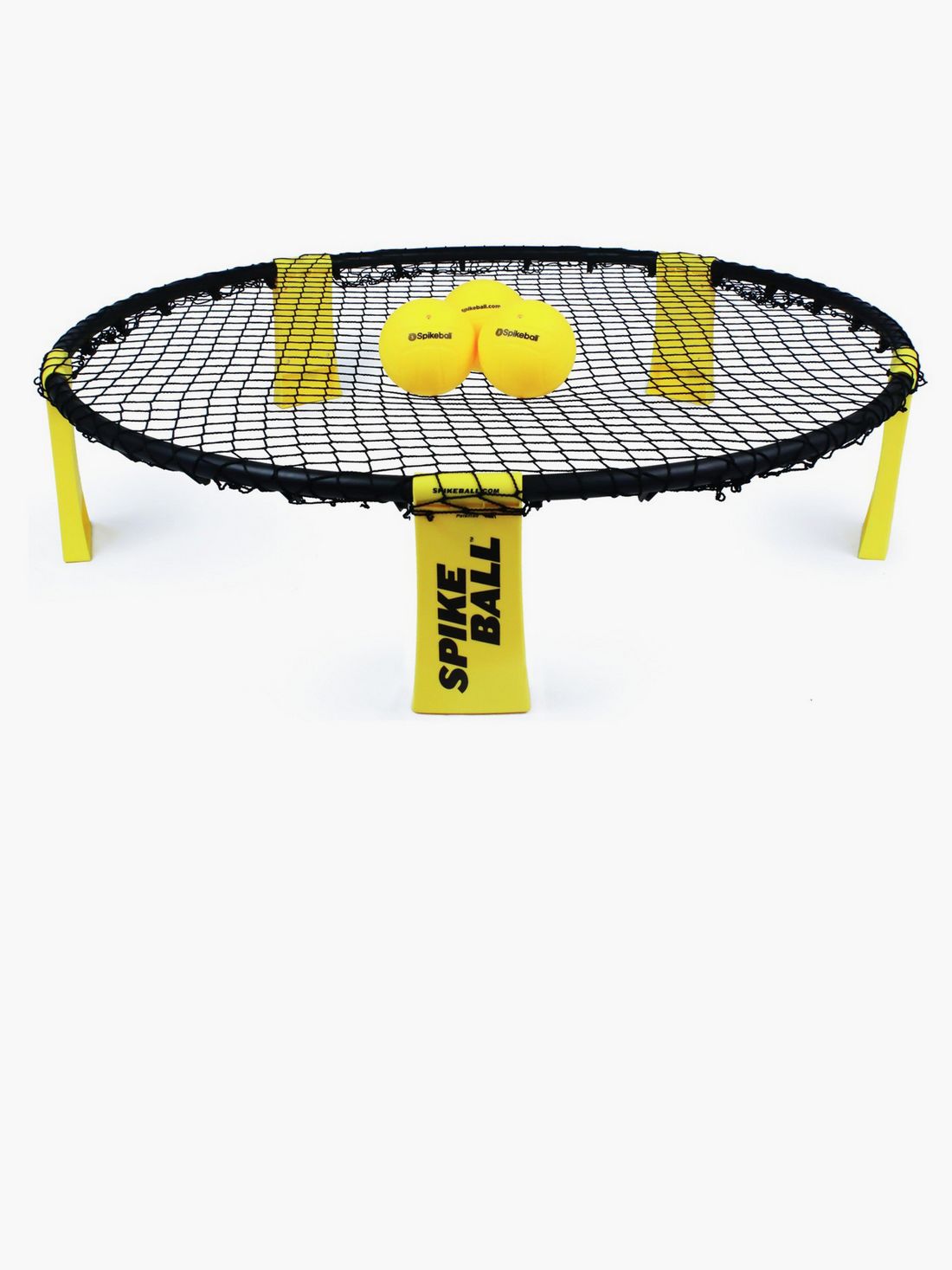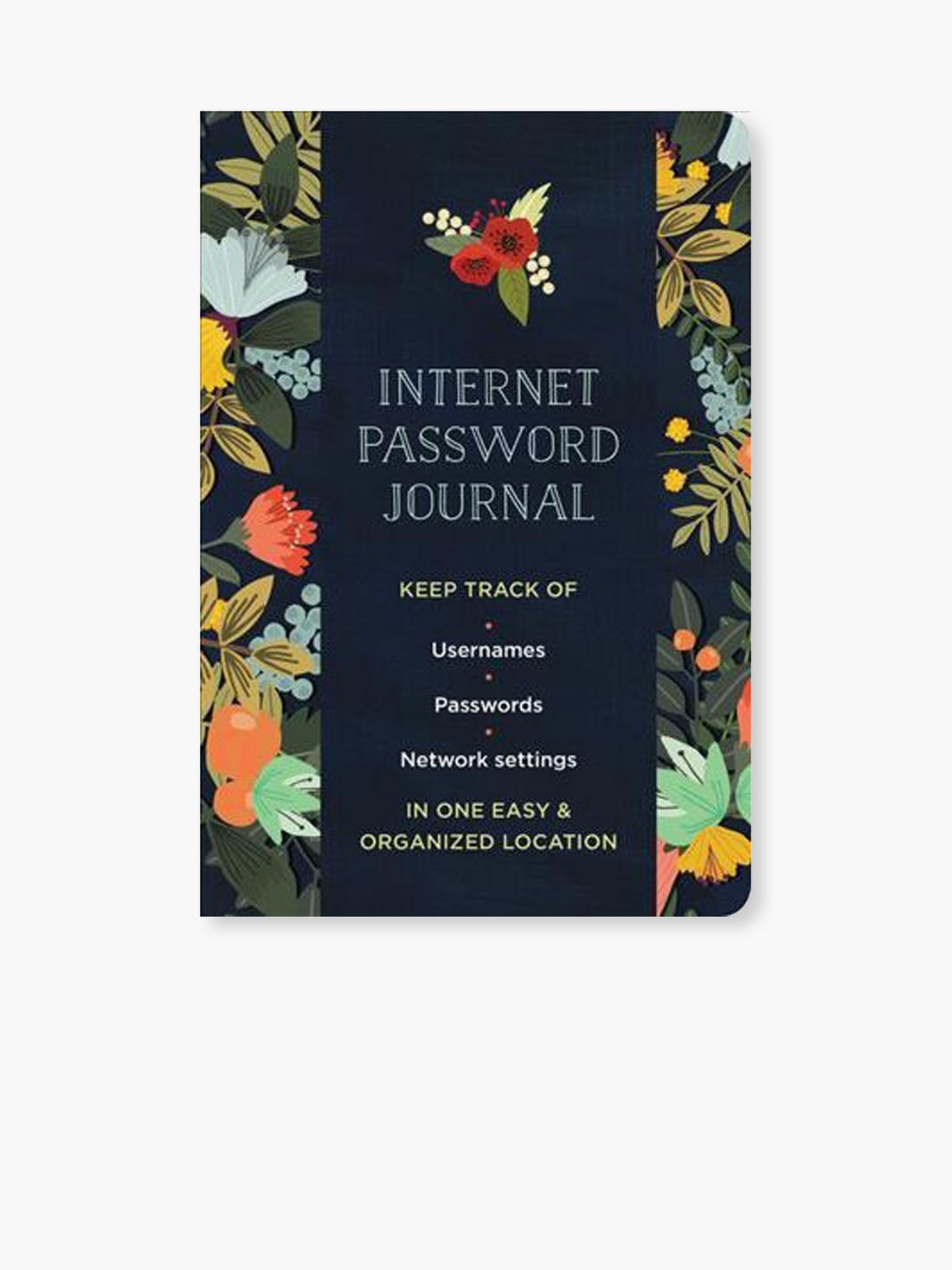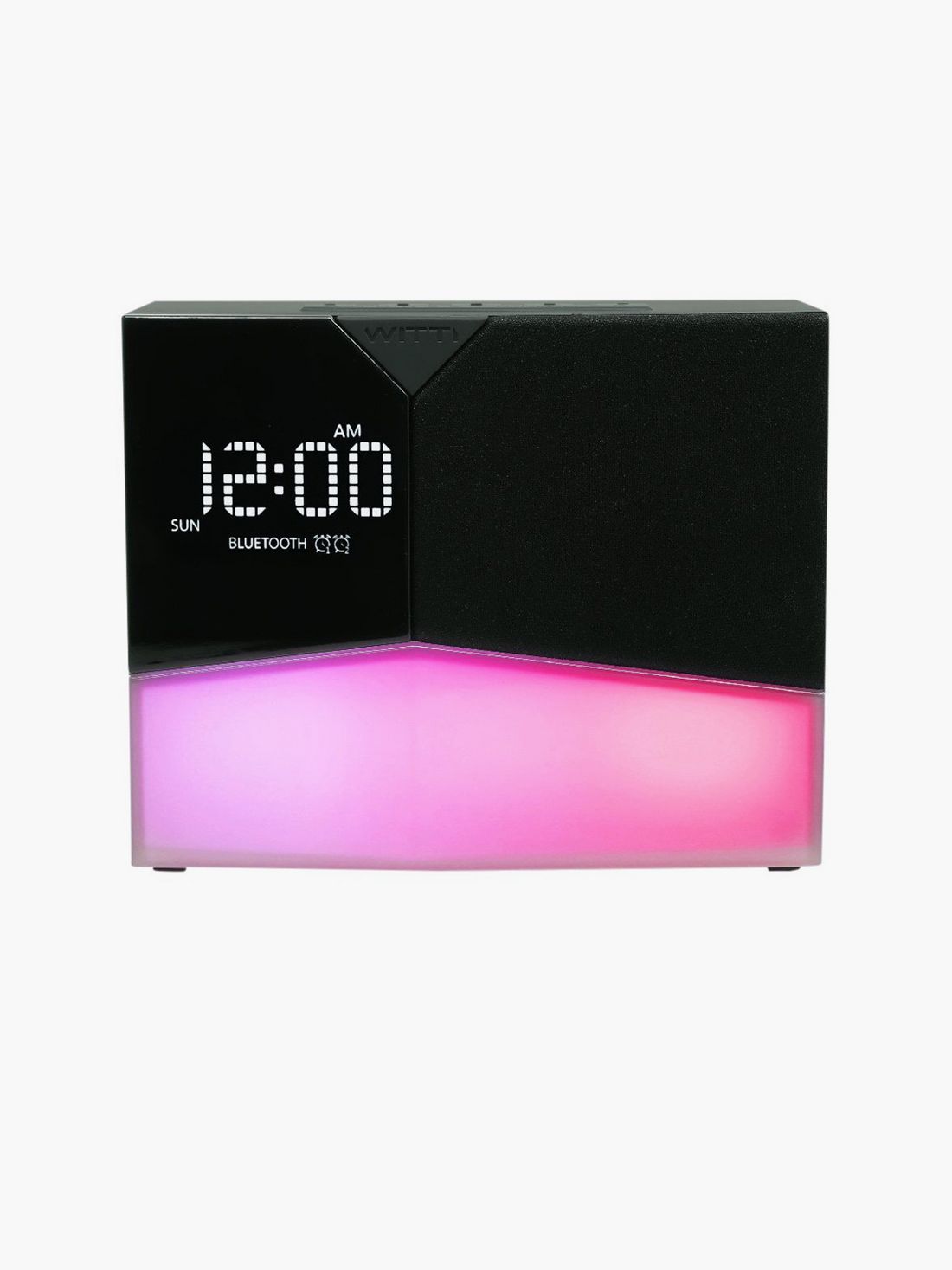 Life is like a box of chocolates.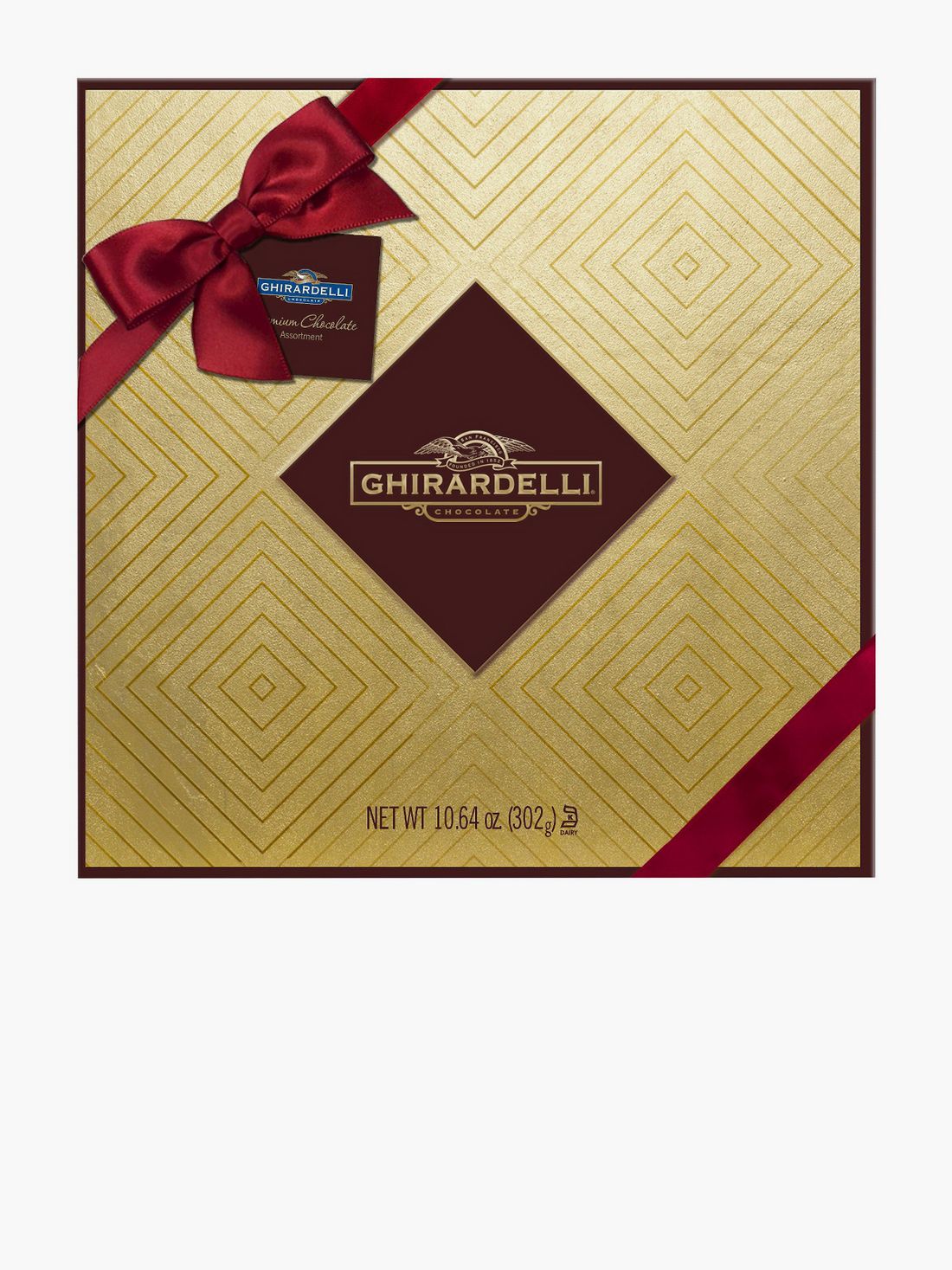 This edition was inspired by
Thanks, moms!
The crew here at Target Finds wants to give a shout-out to all the moms in our lives, including our spouses, selves, friends, neighbors, aunties, sisters & everyone else. Happy Mother's Day!
Explore even more fun editions