Send it back or bring it to the store. Either way, we`re here to help.
You can take back most new, unopened items within 90 days for a full refund with no restocking fees. (You can get an extra 30 days if you paid with REDcard.) For Target owned brands or items purchased from a registry, you get up to a year to change your mind.
View return policy
Your one stop for returns and receipts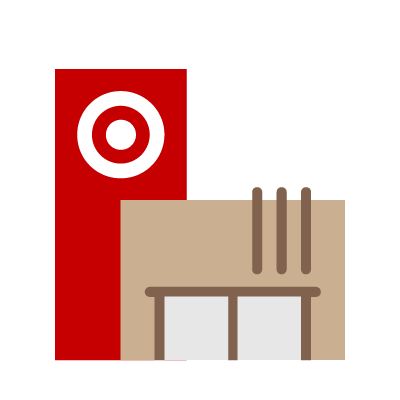 Returns at a Target Store
Bring your item and return barcode (from your packing slip, order details page, or receipt) to Guest Service. We can also look up receipts using your original payment method. Whatever you choose, a team member will be happy to assist with your return.

Returns by mail
You'll get free shipping on every return at Target. View your order details to print a prepaid return mailing label. (You can also keep up to date on the status of your return there.) We'll email you when we get your return to let you know when to expect your refund.
View orders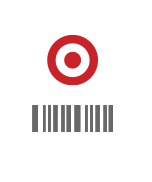 Print a receipt
Receipts come in handy when returning items you purchased in store. It's easy to print them from your order details page. Giving a gift? You can print a gift receipt there, too.
View orders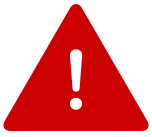 Something go wrong?
We'll make it right! It doesn't happen often, but if you run into issues like damaged items or missing parts, you can find a solution in just a few steps.
Report an issue
Want to know more?
Read our FAQ for details about returns, refunds, restrictions, exchanges and more.