product description page
Chemistry and Technology of Plant Substances : Chemical and Biochemical Aspects (Hardcover)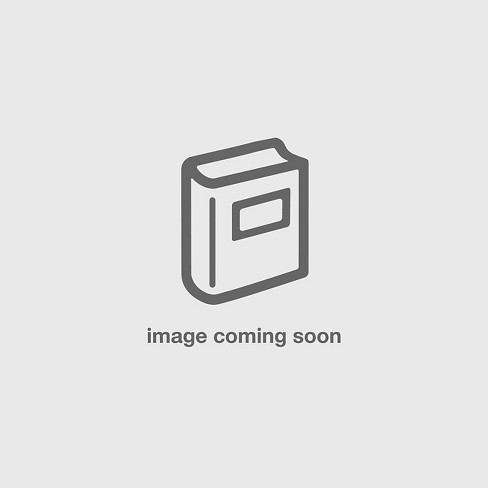 About this item
Chemistry and Technology of Plant Substances: Chemical and Biochemical Aspects demonstrates the progress and promise of developing new chemical substances from renewable sources of chemical raw materials. The volume brings together new achievements in the field of research and processing of plant raw materials and the synthesis of natural compounds for the production of biologically active substances and drugs. The volume looks closely at the rational use of renewable raw materials, which is the source of new compounds and intermediates for the chemical industry. It covers a wide range of problems associated with the use of the components of plants to produce new substances with a wide variety of purposes.
According to the latest estimates, plants form about a million chemical substances. In some cases, plant products have pharmacological or biological activity that can be of therapeutic benefit in treating diseases. Furthermore, because of the structural diversity of natural products exceeds that readily achievable by chemical synthesis and synthetic analogs can be prepared with improved potency and safety. Plant materials are often used as starting points for drug discovery. Chemistry and Technology of Plant Substances: Chemical and Biochemical Aspects presentsthe theoretical trends and recent practical achievements on complex processing of plant-based raw materials. Low molecular weight components, isolated from plant material, are widely used in fine organic synthesis. High molecular weight polysaccharides of conifers and other greens, such as pectin and hemicellulose, are the basis for the creation of anticoagulants and other drugs. The range of research papers presented in the book is quite wide: from fundamental and applied problems of wood chemistry and organic synthesis to biological activity of natural compounds.
The book provides valuable information for those skilled in organic chemistry, chemical engineers, researchers and scientists as well as for faculty and upper-level students.
With research and studies from prominent scientists in the fields of biological, organic, and inorganic chemistry who have the practical achievements in practice, this volume is the initiative of the Emanuel Institute of Biochemical Physics, Russian Academy of Sciences and the Komi Chemistry Institute of Scientific Centre of Ural branch of Russian Academy of Sciences.
Number of Pages: 357
Genre: Science
Sub-Genre: Plants
Format: Hardcover
Publisher: Taylor & Francis
Language: English
Street Date: July 14, 2017
TCIN: 51559282
UPC: 9781771885607
Item Number (DPCI): 248-25-9771