product description page
Euro-caribbean Societies in the 21st Century : Offshore Finance, Local Élites and Contentious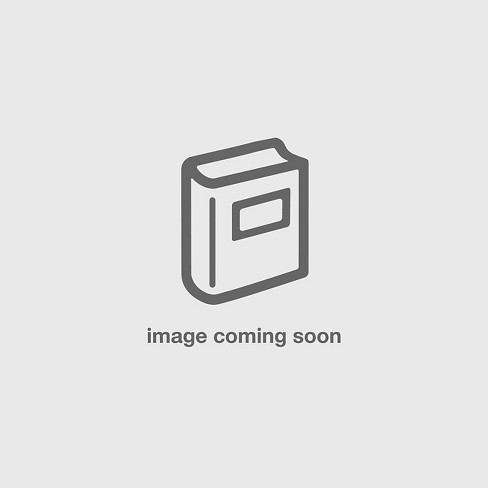 About this item
This edited collection examines the realities of the last remnants of the European colonial empires in the Caribbean, namely the British, Dutch and French overseas territories.
Although known and perhaps infamous for their role as high-end tourist destinations and financial centres, these small jurisdictions are complex and multifaceted places. While this volume considers their role as financial centres, it does so from alternative and original perspectives by examining how the sector shapes the internal dynamics of these Caribbean societies, and how it is itself shaped by global trends. A range of contributions is included that highlight other key issues. Political relations between the territories and their metropolitan centres and with the European Union are the focus of several chapters, highlighting the stresses and strains, and in many cases the unfulfilled expectations of devolved governance. Further chapters describe the economic instability and factors of political conflict faced by some of these societies and the available options to address them. Finally, several chapters reflect more specifically on the territories' internal social and ethnic dynamics, and the hierarchies and inequalities that result.
Bringing together a variety of different disciplinary perspectives, from political science to sociology, and from anthropology to geography, this book will be of great interest to any academic or student who wishes to see how an often overlooked part of the world is actually a key site of socio-economic transformation and a crucial nexus in global affairs.
Sébastien Chauvin is a sociologist and an Associate Professor at the Institut des Sciences Sociales at the University of Lausanne, Switzerland. His research deals with immigration, citizenship, gender, sexuality, law and labour in France and the USA. With Bruno Cousin, he has also developed a multi-sited research programme on social and symbolic capital and the cultural sociology of economic élites, with a focus on Western Europe (élite male social club sociability), the Caribbean region (Saint-Barthélemy), and new forms of conspicuous consumption among the global super-rich. His other ongoing writing explores the intersections of race, nationalism, sexuality and citizenship in the Netherlands, France and the USA.
Peter Clegg
is Associate Professor in Politics and Head of the Department of Health and Social Sciences at the University of the West of England, Bristol, UK. He was formerly Visiting Research Fellow at both KITLV/Royal Netherlands Institute of South East Asian and Caribbean Studies, Leiden, Netherlands, and at the Sir Arthur Lewis Institute of Social and Economic Studies (SALISES), University of the West Indies, Jamaica. His main research interests focus on contemporary developments within the United Kingdom Overseas Territories and the international political economy of the Car
Number of Pages: 250
Genre: Political Science
Series Title: Europa Regional Perspectives
Format: Hardcover
Publisher: Textstream
Language: English
Street Date: June 7, 2018
TCIN: 53302203
UPC: 9781857438697
Item Number (DPCI): 248-60-2002
$133.00
MSRP
Reg: $140.00 Save $7.00 (5% off)