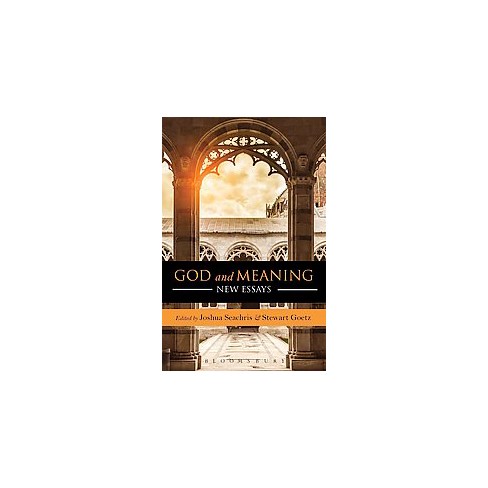 About this item
Over the past decade, there has been a growing interest among analytic philosophers in the topic of life's meaning. What is striking about this surge of work is that nearly all of it is by naturalists theorizing from anti-theistic starting points and premises.
This book answers the need for a theistic philosophical perspective on the meaning of life. Bringing together some of the leading thinkers in analytic philosophy of religion,God and Meaning touches on important issues in metaphysics, epistemology, ethics, philosophy of religion, and biblical theology that intersect with life's meaning. In particular: What does the question "What is the meaning of life?" mean? What ismeaningfulness as a distinct category of normativity (and how is it similar/different from thegood, the right, and the beautiful)? What is the connection between the problem of evil, pain, and suffering and the meaning of life/meaningful life, and how might theism intersect with this issue? What, if any, relation is there between science and the meaning life? What is the relationship between worship/liturgy and the meaning of life?
Presenting a state-of-the-art assessment of current philosophical positions on these and many other questions,God and Meaning is an invaluable resource for all students and scholars of the philosophy of religion.
Number of Pages: 265
Genre: Philosophy, Religion + Beliefs
Sub-Genre: Theology, Religious
Format: Paperback
Publisher: Bloomsbury USA Academic
Language: English
Street Date: September 8, 2016
TCIN: 51407427
UPC: 9781628927610
Item Number (DPCI): 248-21-0046