product description page
He Chose the Nails / Because of Bethlehem : What God Did To Win Your Love, Fives Sessions for Lent /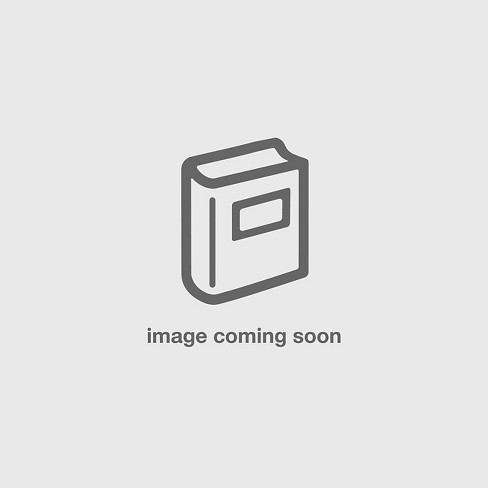 About this item
This video-based study includes one DVD for Advent and one DVD for Lent for a year-round study of Jesus' sacrifices for his worshipers.
Each year, the Christmas season compels people to ask the Christmas questions.What's the big deal about the baby in the manger? Who was he? What does his birth have to do with me? Of all the responses to these questions, there is one that stands out from the rest:Because of Bethlehem, God knows what it is like to be a human. When we talk to God about our challenges, our struggles, and our tough times, he understands, because he's been there. He's beenhere.
Because of Bethlehem, we have a friend in heaven. We have a Savior in heaven. Christmas begins what Easter celebrates. The child in the cradle became the king on the cross. Because he did, there are no marks on our record, just grace. Because of Bethlehem, we have the promise God is always near us. Always for us. Always in us. We may forget him, but he never forgets us.
No day is accidental or incidental. No acts are random or wasted. Just look at the Bethlehem birth. A king levies a tax. Joseph is forced to travel. Mary, as round as a ladybug, bounces on a donkey's back. The hotel is full. The hour is late. The event is one big hassle. Yet out of the hassle, hope was born. Christmas reminds us that "everything works together for the good of those who love" (Romans 8:28). And long after the Christmas guests have left, the carolers have gone home, and the lights have come down, that promise endures.
Advent sessions include:
God Has a Face (chapters 2, 4)
Worship Works Wonders (chapters 5, 6)
God Guides the Wise (chapters 7, 8)
Every Heart Is a Manger (chapters 11, 12)
Every gift from God reveals his love. But no gift reveals his love more than the gifts of the cross. They came not wrapped in paper, but in passion. Not placed around a tree, but a cross. Not covered with ribbons, but sprinkled with blood.
Much has been said about the gift of the cross itself, but what of the other gifts? What of the nails, the crown of thorns? The garments taken by the soldiers? The garments given for the burial? Have we taken time to open these gifts? Jesus didn't have to give them, you know. The only act required for our salvation was the shedding of blood. Yet he did so much more.
The hill of the cross is rich with God's gifts. So let's examine them. Let's unwrap the gifts of grace as if---or perhaps, indeed---for the first time. And as we touch them---as we feel the timber of the cross and trace the braid of the crown and finger the point of the spike---we need to pause and listen. Perchance we will hear him whisper: "I did it just for you."
Lent sessions include:
He Chose to Be One of Us (Crown of Thorns)
He Chose to Forgive Us (Nails)
He Chose to Lo
Genre: Religion + Beliefs
Format: Paperback
Publisher: Harpercollins Christian Pub
Author: Max Lucado
Language: English
Street Date: September 27, 2016
TCIN: 51750308
UPC: 9780310687283
Item Number (DPCI): 248-31-2078
$32.63
MSRP
Reg: $47.99 Save $15.36 (32% off)