product description page
Inside Nudging : Implementing Behavioral Science Initiatives (Paperback) (Steve Shu)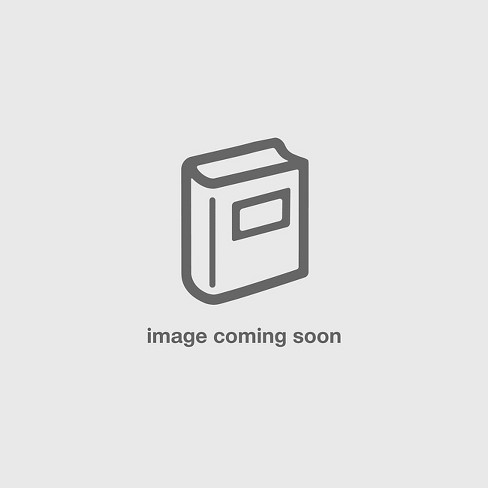 about this item
Inside Nudging is written for management professionals and scientists to feed their thinking and discussions about implementing behavioral science initiatives (which includes behavioral economics and finance) in business settings. Situations include the incubation of innovation centers, behavioral science overlay capabilities, and advancement of existing organizations. Companies need to develop grit – the ability and fortitude to succeed. The book introduces the Behavioral GRITTM framework and covers key takeaways in leading an organization that implements behavioral science. Behavioral GRITTM stands for the business functions related to Goals, Research, Innovation, and Testing.
The chapters are complemented by an appendix which covers ideas to introduce behavioral science initiatives. I argue that first a company needs to identify its goals and identify what type of predominant organization model it wants to pursue. There are five predominant organizational models I've seen. I also offer that a company should consider a number of implementation elements that may play a role during execution. Example elements include an advisory board and a behavioral science officer.
Note that the purpose of this book is not to teach people about behavioral science; there are many other books out there for those purposes. That said, Inside Nudging introduces some behavioral science concepts to provide context and help develop a common language between management professionals and scientists.
I see the application of behavioral science as still being in the early adoption phase. Many companies will benefit if they take time to develop the right approach. I hope Inside Nudging helps you with your journey.
Stephen Shu
Praise for Inside Nudging
"Steve Shu's thoughtful and very readable book Inside Nudging provides a unique opportunity to understand how the research from behavioral science can be best exploited by business. While many popular books on behavioral science make a strong case for the value of the research, none have addressed how to exploit it in such a helpful and practical manner. A rarely mentioned secret brought into full view here is the fact that using behavioral science effectively is not so straightforward. Written specifically for business people and consultants Steve Shu shares his wide experience of consulting to explain the challenges and pitfalls of translating the ideas and findings of academic research into actionable solutions for real business problems. This book shows you how by giving examples of how real consultancy projects were shaped to deliver valuable results for working businesses. Inside Nudging acts as an intelligent interface between the ideas of the nerds in academia and the needs of real business people and offers tremendous potential for any business that needs to understand how people respond to their actions.
Number of Pages: 146.0
Genre: Business + Money Management
Format: Paperback
Publisher: Createspace Independent Pub
Author: Steve Shu
Language: English
Street Date: July 14, 2016
TCIN: 52040914
UPC: 9781532780806
Item Number (DPCI): 248-40-1242
---