product description page
Mathematical Population Dynamics and Epidemiology in Temporal and Spatio-temporal Domains - (Hardcover)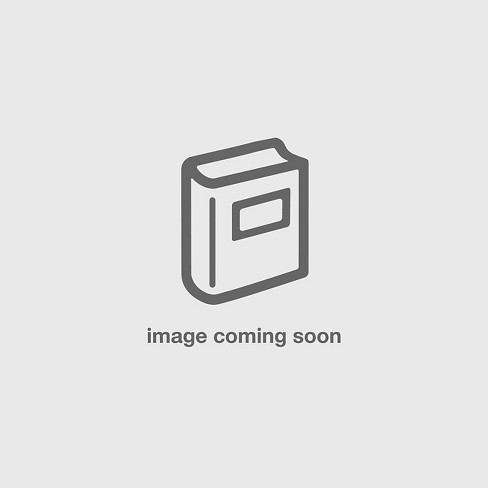 About this item
In today's era, the spread of diseases happens very quickly as a large population migrates from one part to another of the world with the readily available transportation facilities. In this century, mankind faces even more challenging environment- and health-related problems than ever before. Therefore, the studies on the spread of the communicable diseases are very important. This book, Mathematical Population Dynamics and Epidemiology in Temporal and Spatio-Temporal Domains, provides a useful experimental tool in making practical predictions, building and testing theories, answering specific questions, determining sensitivities of the parameters, devising control strategies, and much more.
This new volume, Mathematical Population Dynamics and Epidemiology in Temporal and Spatio-Temporal Domains, focuses on the study of population dynamics with special emphasis on the migration of populations in a heterogeneous patchy habitat, the human and animal population, and the spreading of epidemics, an important area of research in mathematical biology dealing with the survival of different species. The volume also provides the background needed to interpret, construct, and analyze a wide variety of mathematical models. Most of the techniques presented in the book can be readily applied to model other phenomena, in biology as well as in other disciplines.
The studies presented here on the prey-predator models can be helpful for conservation strategies in forestry habitats, and the epidemic model studies can helpful to the public health policymakers in determining how to control the rapid outbreak of infectious diseases. In this book, the authors have proposed eleven different models in order to facilitate understanding:
Two models with different prey-predator interactions
Four population models with diffusion in two-patch environment
One prey-predator model with disease in the prey
Four epidemic models with different control strategies.
This book will be of interest to interdisciplinary researchers and policymakers, especially mathematical biologists, biologists, physicists, and epidemiologists. The book can be useful as textbook or reference book for graduate and postgraduate advanced level mathematical biology courses.
Number of Pages: 350
Genre: Mathematics, Medical
Sub-Genre: Epidemiology
Format: Hardcover
Publisher: Taylor & Francis
Author: Harkaran Singh & Joydip Dhar
Language: English
Street Date: November 7, 2018
TCIN: 53395128
UPC: 9781771886710
Item Number (DPCI): 248-65-1268