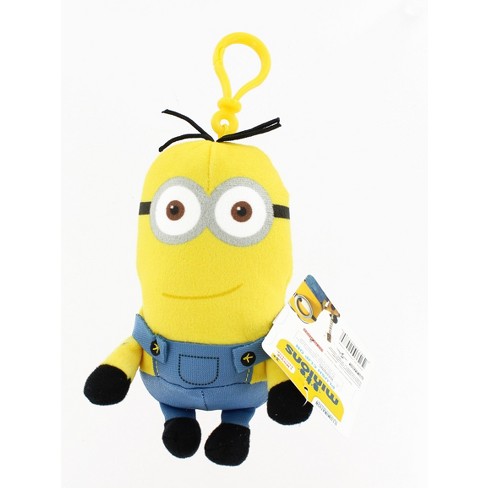 About this item
The little yellow pill shaped guys are at it again in their very own movie. Taking a look back at how the minions served the most despicable character on the planet. Bring home the mischievous Minions with this cute clip on plush assortment!
Suggested Age: All ages
Item Type: Stuffed animals and plush
TCIN: 75493875
This Minion plush measures approximately 5-inches tall.

Features a handy clip to take your Minion wherever you go!