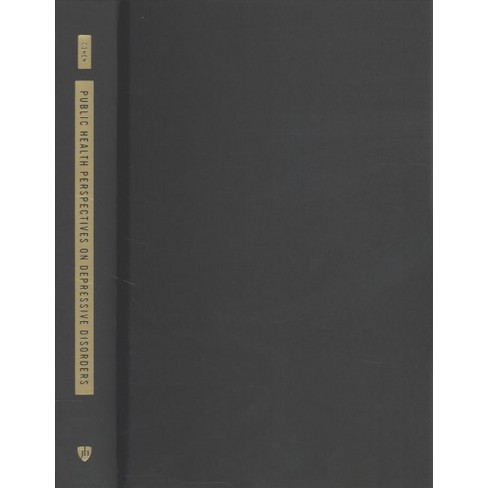 About this item
In 2001, the WHO recognized depressive disorders as the leading cause of disability worldwide. But most Americans who meet diagnostic criteria for major depression are untreated or undertreated. Luckily, recent advances have finally made it possible for the field of public health to address mental health in the population. Public Health Perspectives on Depressive Disorders fills a gap by identifying the tools and strategies of public health practice and by exploring their application to twenty-first-century public mental health policy and practice.
By looking at depressive disorders through a public health lens, this book highlights the centrality of mental health to public health. Linking the available research on depressive illness at the population level with public mental health policy and practice, expert contributors set a research agenda that will help make mental health a central part of public health science and practice. This book is an invaluable resource for researchers and practitioners to develop, facilitate, and conduct pilot and feasibility studies of promising preventive and treatment interventions that might mitigate the progression toward major depression and other mental disorders among populations at risk.
The first part of the book underscores the public health significance of depressive illness by focusing on the evidence provided by recent approaches to nosology, epidemiology, illness burden, and impact on overall health. The second part looks at the social and environmental influences on depressive disorders that are critical to future efforts to prevent illness and to promote mentally healthy communities. The third and longest part addresses the vulnerability of diverse groups to depressive illness and underscore best practices to mitigate risk while improving both the preventive and therapeutic armamentaria.
Number of Pages: 442
Genre: Medical, Psychology
Format: Hardcover
Publisher: Johns Hopkins Univ Pr
Language: English
Street Date: July 19, 2017
TCIN: 52835799
UPC: 9781421422794
Item Number (DPCI): 248-48-6166