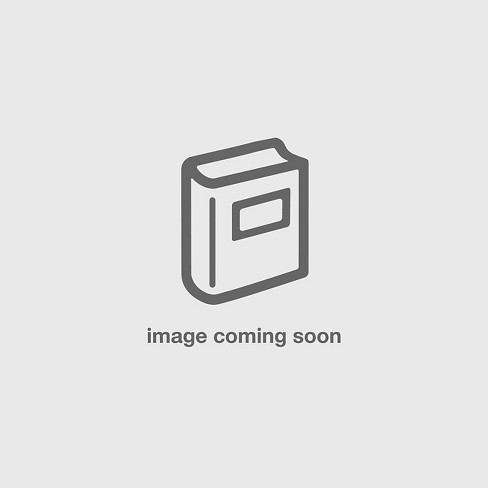 About this item
This new handbook is a coherent examination of security challenges to democracies and their outcomes, highlighting the tension between liberty and democracy. Grounded in historical analysis, each of the sections addresses past and emerging security threats; legal and legislative responses to them; successful and unsuccessful efforts to reconcile democracy and security; and a range of theoretical questions.
A long list of prominent writers from Thomas Hobbes and John Locke to Samuel Huntington and Steven Pinker has maintained that the fundamental role of government (the state) is to provide for the security of its citizens. Governments unable to perform this fundamental task have often been labeled 'failed states' (e.g. Somalia, Mali , and the Congo). Other states appear to be too good at providing security, repressing most meaningful forms of personal liberty in the name of security. The Islamic Republic of Iran, Belarus, the People's Republic of North Korea, and several central Asian governments come to mind. We suspect that citizens of these states, if they were free to say what was on their minds, would prefer less security in exchange for greater liberty. In principle, liberal-democratic states offer a balance between the two: liberty and security. But that principle, that presumed balance, has been and can be altered by historical events.. How have established and newer democracies responded legally and legislatively to perceived security threats? Democracies in the US, UK, western Europe, India, Israel, Turkey, South-East Asia and Sub-Saharan Africa are considered in this volume.
The need to strike an equitable balance between democracy and security affects stable democracies on a daily basis. Certainly in the United States and Great Britain as well as the long-standing democracies of Western Europe, law-makers and the courts have grappled non-violently and over time with such troubling issues as the right to privacy, liberty of press, freedom from unreasonable search and seizure, freedom of association and freedom public speech. Reasoning in major cases brought on these issues is worth examining in detail, across the spectrum of the established democracies. This volume is especially interested in relationships between narratives of safety, narratives of defense, revisionist interpretations of 'liberty,' efforts to reframe the meaning of 'democracy', efforts to redefine 'constitutionality' and variations in appeals and decisions by courts of final resort. It is also interested in comparative study of legislative initiatives intended to redefine and rebalance relationships between democracy and security. The editors are equally interested in these questions as they arise in newer and emerging democracies across the globe, from South America to Africa to Asia to the Middle East. Finally, the authors are interested in transnational issues which affect all democracies: cyber-security and economic security in a changing technological world.
This book will be of much interest to student of democracy, poliical philosophy, security studies, Asian politics, Middle Eastern politics, African politics, West European politics, and IR in general.
Genre: Political Science
Sub-Genre: Terrorism, Security (National & International), Human Rights
Format: Hardcover
Publisher: Taylor & Francis
Language: English
Street Date: January 1, 2021
TCIN: 52198832
UPC: 9781138799981
Item Number (DPCI): 248-43-1253
Delivered on or shortly after release date
when you preorder online.