we're glad you're here.
now you can take care of your prescription needs in no time.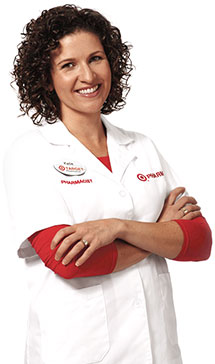 Affordable Care Act.
we want to make it easy for you to discover what healthcare reform means.
$4 generics.


"Highest in Customer Satisfaction among Mass Merchandiser Pharmacies."*
—J.D. Power
Wellness Guide
Get smart suggestions on vitamins and digestive health.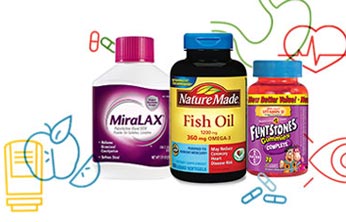 Target Pharmacies are not located in all Target stores, hours vary by location, services of pharmacist may not be available at all times when Target stores are open. Restrictions may apply to programs featured. See full program description for complete details, including restrictions: $4/$10 Generics; Pharmacy Rewards; Auto Refill Program. ($4/$10 Generics; Pharmacy Rewards; Auto Refill Program)