save

on Sunny Health & Fitness equipment.*

get a great workout in your
own personal gym.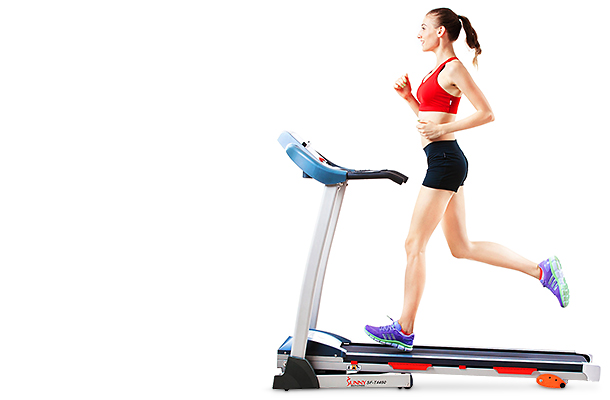 kick-start your yoga practice.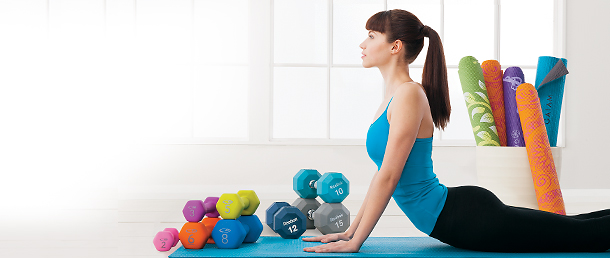 Whether you're looking to set up a home gym or just need something to improve your workout routine, Target is the right place to find fitness and sports gear. We have yoga mats, exercise mats, treadmills, elliptical trainers, exercise balls, medicine balls, hand and wrist weights, weight benches and a whole variety of exercise equipment to suit your needs. Whether you're a serious athlete looking to train for an upcoming marathon or just starting a new fitness regimen, Target has all the right equipment for your needs. We have top brands like CamelBak, Nalgene, Gaiam and New Balance. We have a range of treadmills and elliptical trainers to give you an overall workout in the comfort of your own home. And, if indoor workouts aren't your thing, we have what you need to take your fitness routine outside. Add electronic fitness monitors like pedometers, heart-rate monitors and other wearable technology to closely track your fitness goals. And, just because you're training at home, doesn't mean you shouldn't have access to expert exercise advice. Our range of fitness DVDs come loaded with exercise tips, diet plans and simple do-it-yourself tricks that can help you lose weight and stay healthy.