find the perfect disguise for
all your party animals.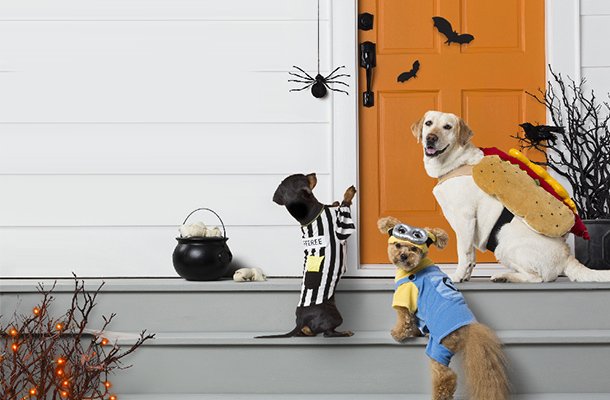 top brands for your best friends.
save 5% + free shipping

on all subscription orders.*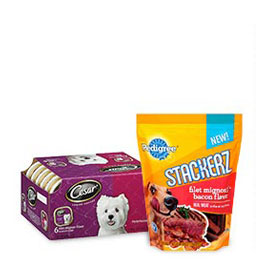 need it now?
buy online & pick-up in-store.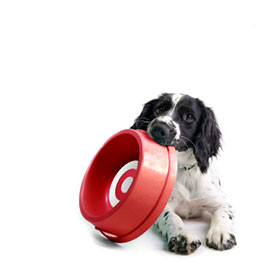 we make it easy to fill pet prescriptions.
pet Rx

›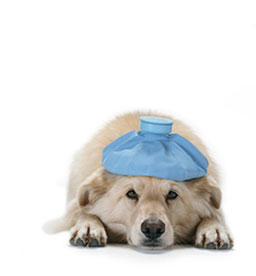 Target subscriptionsservice mark
delivery of your essentials on the schedule you set.
all subscription items
5% off subscription items + free shipping & an extra 5% off when you use your REDcard learn more
here's how it works.
1.

shop items find 1000s of the things you never want to run out of.

2.

set your schedule you can always change the timing, shipping address & quantities.

3.

easy returns free shipping on returns, or you can bring them to any store.subscription terms
close
Cat, dog, hamster or turtle? Target brings a whole new range of pet supplies to pamper your little friend. From health and hygiene to fun and safety, our pet care products include everything that will make them realize they're part of a loving family. Dogs are a man's best friend. For their unwavering trust and loyalty, Target carries the best selection of cushioned dog beds, toys, dog food and treats, collars, kennels, gates & doors and more. For cat lovers, there is an array of supplies like scratching posts, cat beds, activity mats, ctoys, cat food, carriers and cat litter. But our pet care supplies don't just end there. We have a whole range of goodies for small animal pets like hamsters, birds, guinea pigs, rabbits and fish. Take your pick from pet food, pet cages, pet furniture, pet houses, pet feeders and more for your small pet, all under one roof. Target also gives a lot of importance to the fun factor. How can Halloween be complete without dressing up your dog in a cute pet costume? But fun can take a back seat when you have to deal with pet hair stuck to everything from clothes to carpet. Target comes to your rescue with pet vacuums. All-in-all, Target is the one-stop destination for your all pet care needs!