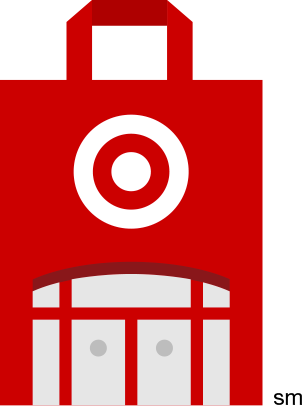 store pickup
service mark
order online & pick
it up today for free.
shop by category ›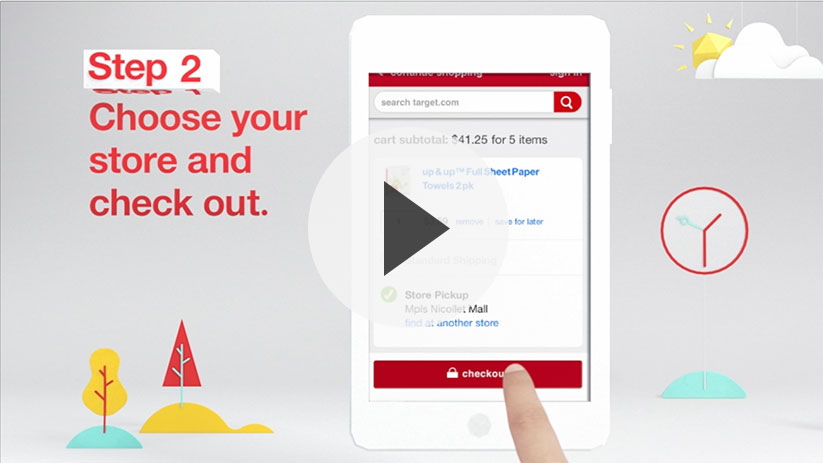 *offer ends 8/2/14 & is limited to 4 transactions per guest.
here's how it works:
1

choose "pickup"

choose store pickup when
placing your order.

2

when it's ready

we'll confirm when you place
your order & again when it's
ready for pickup.

3

pick it up

come to the Guest
Service desk & show
a valid ID.
FAQ
How long before my order is ready?
Orders placed before 5pm local time: Usually ready for pickup within 4 hours of placing an order.
Orders placed after 5pm local time: May not be available until the next business day.
Orders placed after store closing: Ready the next business day, usually within 4 hours of store opening.
How long will you hold my order for pickup?
We will hold your order for 4 full days after you receive your "ready for pickup" email. If it is not picked up after
4 days, we will cancel your order and return the items to the shelf. You will not be charged for any
canceled items.
Can I have someone else pick up my order?
You can choose one alternate pickup person during checkout. This person can pick up your order by
presenting a valid photo ID.