modern, made in the USA & only at Target.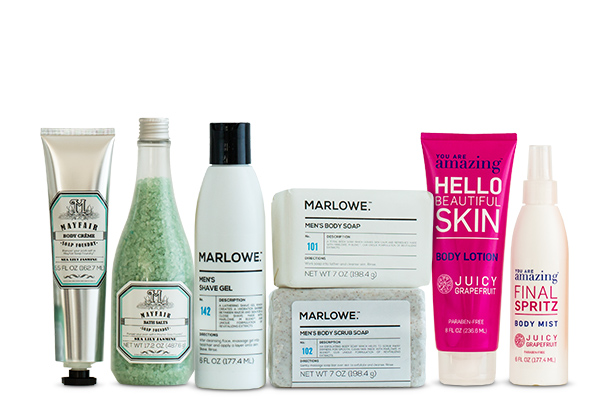 get kids' skin care & more
made with truly natural ingredients & formulated for dry & sensitive skin.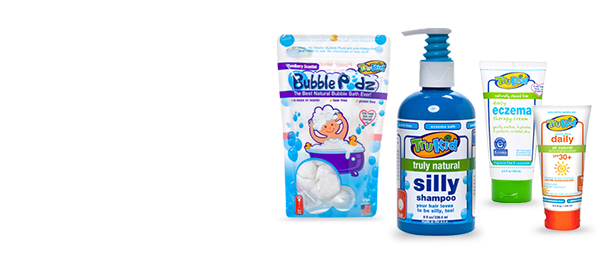 Target has you covered from head to toe. Our personal care collection includes everything from deodorants, shaving products and grooming items to foot care, feminine health products, reading glasses and eye care products. We've got the personal care products you need to help you face each day with confidence.
At Target, we take our personal care and grooming products seriously. Our range of women's body-hair removal products will give you the confidence to wear your favorite dress, bikini or shorts. Take your pick from creams, waxing kits or bleaching products for your face, arms, legs and body. If you prefer epilators, we offer a variety of choices from leading brands like Braun and Philips that give you silky-smooth skin. For grooming on the go, our shavers, razors, gels and crèmes are the ideal choice.
For men, we offer the latest in electric shavers, trimmers, clippers and razors from brands like Gillette, Nivea and Remington that provide the closest shaves to keep you looking your best. Don't forget to check out our men's and women's after-shaving products for soothing relief and baby-soft skin.