shampoo, condition & moisturize your hair
with clean-label must-haves.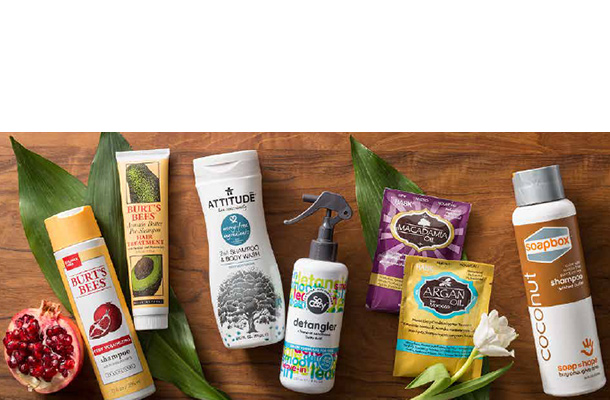 with hair regrowth & thickening treatments.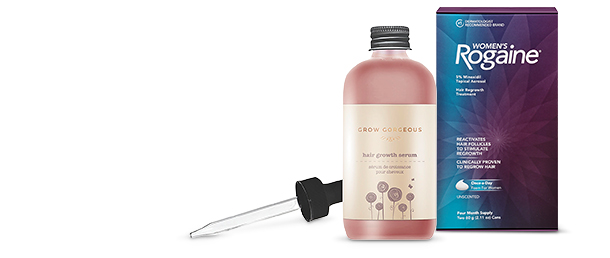 healthy for your hair & the planet
salon professional hair care
Tired of dry, lackluster hair? With our range of hair products, you can whip your hair back into healthy shape. Whether you need hair colors, hair oils, hair gels, shampoos and conditioners, we can help you tackle all your hair care needs. Straight hair, curly hair, short or long locks, our hair care products cater to all types. Bouncy curls or silky straight, our styling hair setters will turn frizzy, flyaway hair into flawless smooth styles. Fun Fact: Hair brushes and combs once were made from boar bristles and bones to help even out the hair's natural oils. No need to go through all that trouble, our hair care products put shine in your hair the easy way. Add texture, silkiness, and volume to your hair with our salon professional hair styling appliances, from hair dryers to curling irons and flat irons. And no more hair problems! If hair loss, baldness and split ends are keeping you awake at night, try our hair care treatments for effective solutions. Also, don't forget to check out our collection of hair accessories. Fix up your hair with colorful elastics, hold it back with a pretty hair band or decorate a ponytail with shiny claw clips. Try easy, no-fuss hair styling with hair clips, pins, and other hair products. Going through a bad hair day? Get our trendy hair scarves and trump it!