capture them with the latest from Nikon.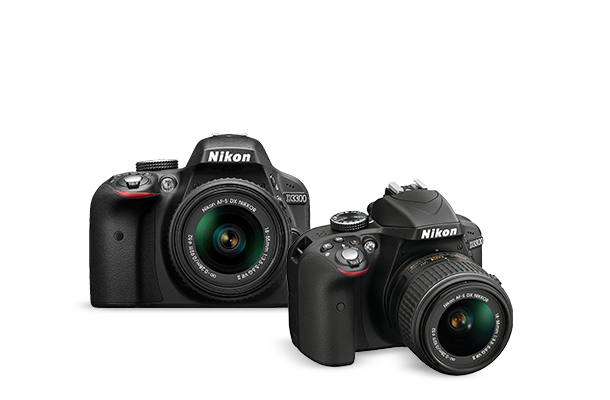 shop cameras & camcorders by type.
Strike a pose! Do you love to capture every moment on camera? Then you've landed on the right page. At Target, you'll find every kind of camera from point-and-shoot to high-tech DSLR cameras. Digital cameras are super easy to use and are perfect for parties, holiday gatherings and traveling. Point-and-shoot cameras are compact and user-friendly enough that you can count on getting the shot. Go for a durable camera if you're an adventure seeker. Many models can withstand a dunk in the water or a drop on the ground. When convenience is a priority, Wi-Fi cameras upload images directly to your laptop or smartphone. Instantly share pics with your family and friends, and lose the messy wires and extra adapters. We haven't forgotten about you serious, professional photographers out there. Target has a variety of sophisticated digital SLR cameras for you, too. Check out our selection of high-end DSLRs from Nikon, Canon and Sony. We also have optical zoom cameras and interchangeable camera lenses. A picture says a thousand words, but a video captures every detail. Take amazing videos with crystal-clear audio with our camcorders. From DVRs to palm-sized handheld camcorders, you'll find the features you need to suit your lifestyle perfectly. Check out our extensive assortment that also includes photo printers, binoculars, security cameras, camera cases and other accessories.