Baby's best summer.
fun in the sun means diapers, sunscreen, snacks & more.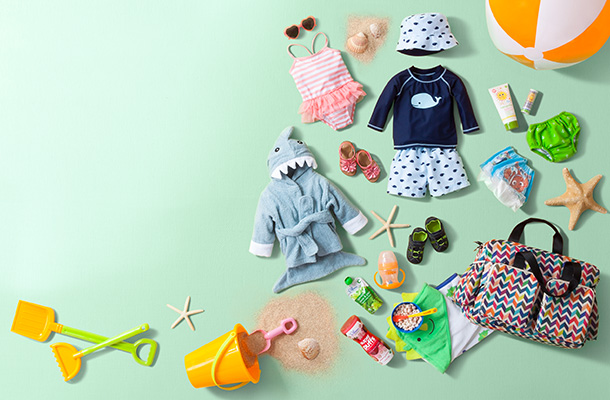 Target subscriptions
everyday essentials delivered on the schedule you set.
all subscription items
here's how it works:
1

shop items

find 1,000s of the things you never want to run out of.

shop by category

2

set the schedule

you can always change the timing, shipping address & quantities.

manage subscriptions

3

easy returns

free shipping on returns, or you can bring them to any store.

terms & conditions
the savings add up.
5% off all orders + free shipping + an extra 5% off when you use your REDcard learn more
close
**BabyCenter Moms' Picks are based on a nationwide survey and online voting on BabyCenter.com that allow parents to voice their opinions about and share their experience with the key products and gear of parenting. BabyCenter does not endorse any specific product.
Keeping your baby happy and healthy is a tall order. Target is here to help. We offer everything from disposable and cloth diapers to wipes and warmers to keep your little one comfortable. Use our diaper gear, disposable diapers or go green with cloth diapers - all from top baby-friendly brands like Huggies, Pampers, Dadgear and Eddie Bauer. Our selection of diaper bag backpacks, totes, shoulder bags and more will keep you organized when you're on the go. Carry an extra change of clothes, diapers, wipes, creams and more wherever you go to keep your baby comfy. Protect your baby and keep surfaces covered with our changing pads, which are available in a variety of convenient sizes. Our changing pads are ideal for quick changes in the car, stroller or public restrooms. We offer diaper pails and refills to keep your nursery clean and odor-free. We also have other items to make diapering quick and easy for you and your little one. Pick up our diaper stackers, creams and more to keep your baby dry and diapering items handy. Shopping at Target helps make parenting a little easier.